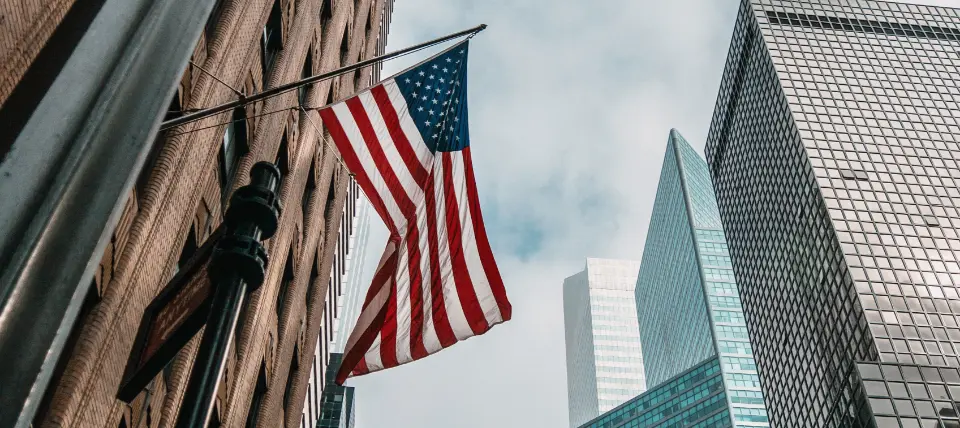 In America today, filing for a green card can be scary business. You may be afraid of making a mistake on your paperwork or worried that giving away your personal information will make you a target for deportation. But, do not fear, you have a new friend to help you out! At Joey Gilbert Law, we are committed to helping individuals and families become legal residents with as little trouble as possible. Whether you are filing for yourself, applying for a work visa, or helping a loved one immigrate to Nevada, Joey Gilbert is ready to assist!
Services we offer
For over two years, we have been helping families correctly apply for the following:
•  Adjustment of Status: An Adjustment of Status is how you can apply to become a lawful permanent resident of the United States. This is more commonly known as applying for a Green Card.
•  Skilled and unskilled Workers (temporary): Many people immigrate to the United States to get a job. We can help you get a work visa, either as a skilled or unskilled worker to temporarily live and work in the U.S.
•  Family Petition for Immigration: This is a form to petition for an alien relative to become a citizen. If you are a citizen, or a lawful permanent resident, you can submit this form to help a relative immigrate to the United States. Any relative.
•  Green Card Renewal: An I-90 form is an application to replace or renew your existing Green Card. This is a simple step. but important to staying in the United States.
•  United States Citizenship: After five years as a lawful permanent resident, or three years as a lawful permanent resident who is married to a U.S. citizen, you may apply to become a citizen of the United States.
These are just a few of the more common services that we offer. If you look at the U.S. Citizenship and Immigration Services website (here), you can see that there are almost a hundred different types of forms and applications. While this can be daunting, we do our best to explain everything as best we can, and make sure that all the forms are filled out correctly.
Any Questions?
We are eager to assist with any questions you may have regarding immigration law status or other services beyond the ones listed above. These are simply the most common types of forms that people need help with, and the most common ones we work on.
So what are you waiting for? If you need assistance in filing for legal status, do not wait another day!
Call us at (775) 210-1501 The longer you wait, you are only increasing the potential for arrest, deportation or worse.