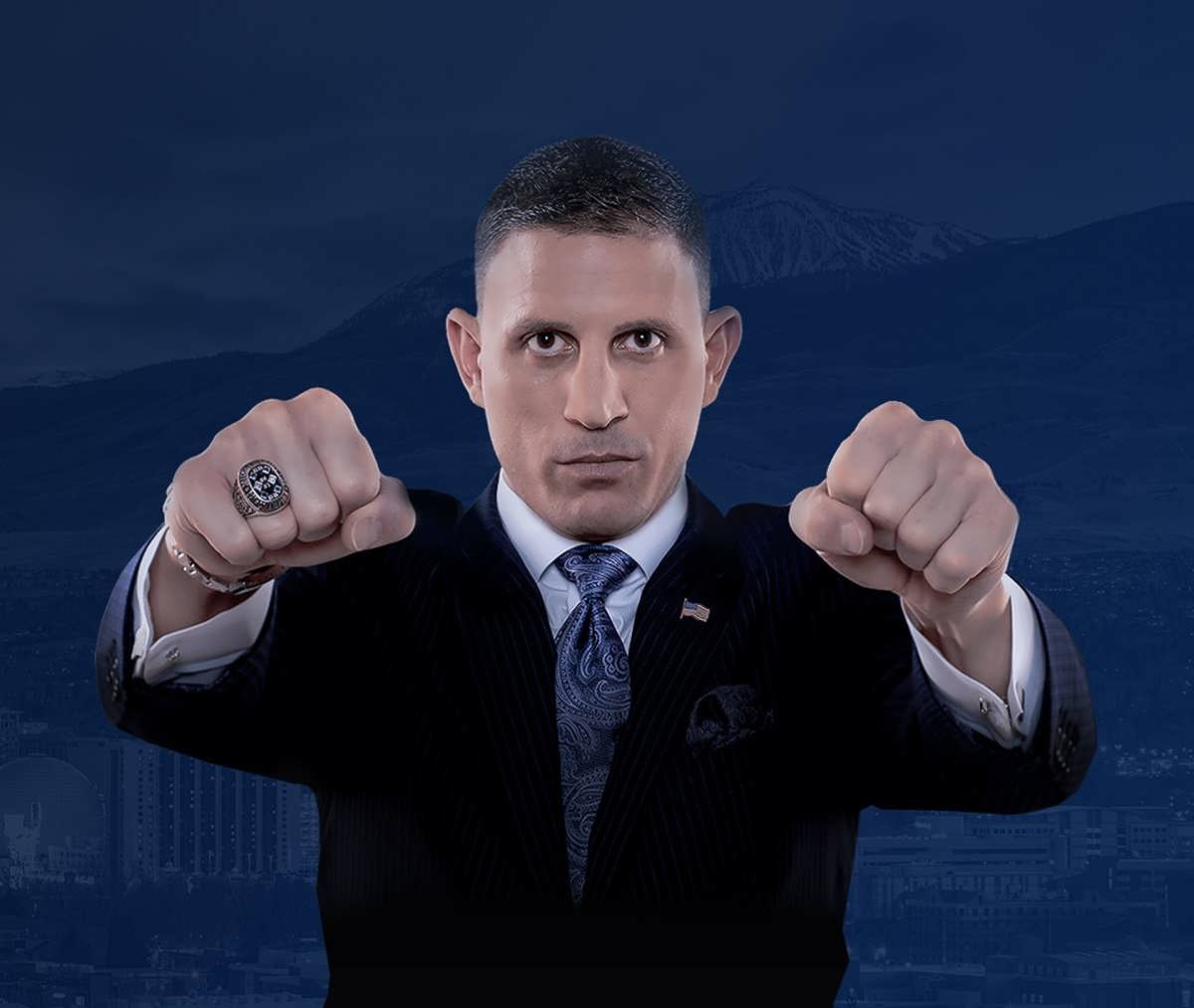 Misdemeanor Attorney In Reno
Learn About Your Defense Options
While misdemeanors aren't as serious crimes as felonies, this doesn't mean they shouldn't be considered less lightly. Those charged with a misdemeanor offense could be penalized with fines, a jail sentence, and community service, to name a few consequences. If you were recently arrested for committing a misdemeanor offense, Joey Gilbert Law can stand up in your defense. We believe your voice should be heard and that your rights should be protected.
Arrested? Contact Our Office For The Legal Guidance You Deserve.
Contact Joey Gilbert Law 24/7: 775-210-1501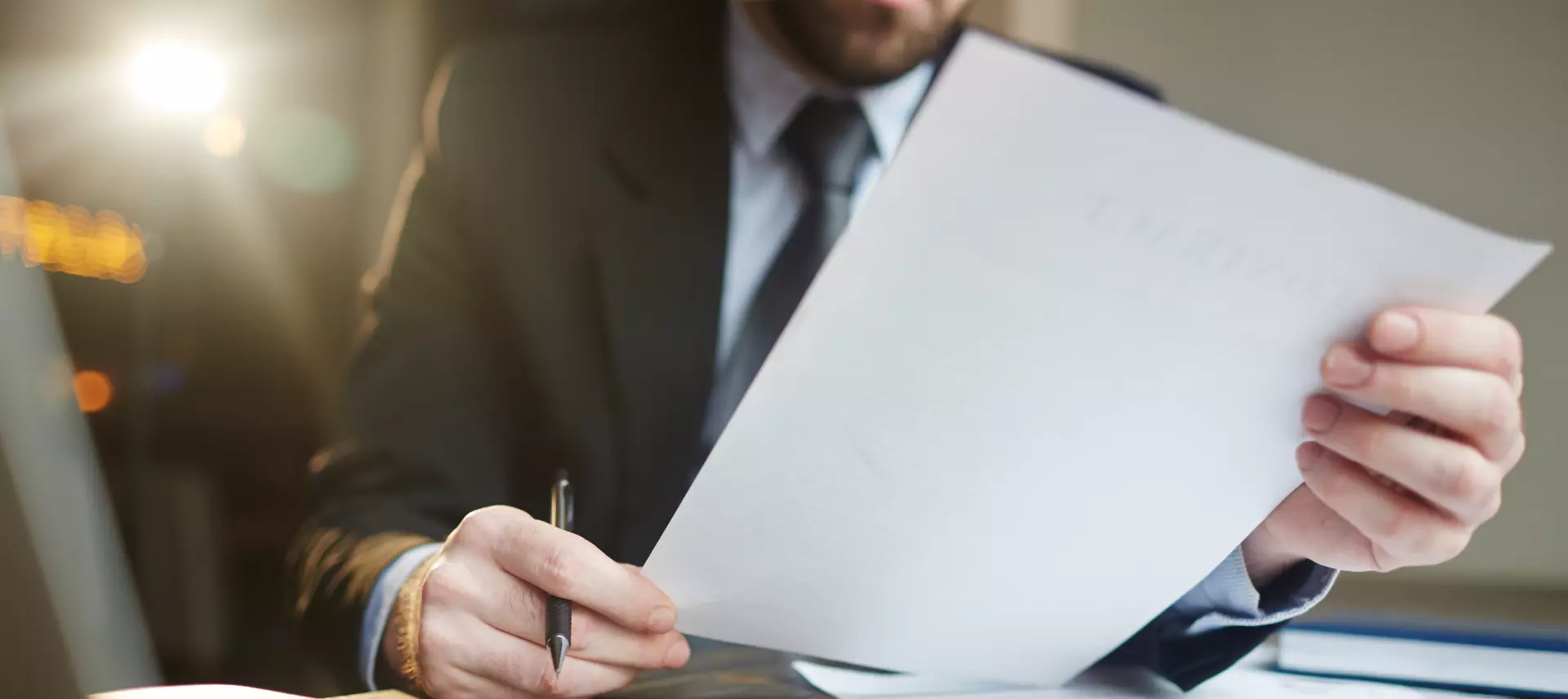 Named Among the Top 40 Under 40 by National Trial Lawyers
Named among the Top 40 Under 40 by National Trial Lawyers, Attorney Joey Gilbert also has a 10.0 Superb Avvo Rating. What does this mean exactly? It means that he has a proven track record of success and has the well-versed knowledge required to tackle criminal cases of varying complexity. His sharply honed trial skills and tenacity could prove to be essential to the outcome of your case.
Working with our firm may also provide you with the following benefits:


Tough representation from lawyers with seasoned trial skills



Decades of collective experience applied to your case



Around-the-clock availability
Discuss Your Case With Our Reno Criminal Defense Attorneys
As our client, we will ensure that you understand your options and rights so that you can make informed decisions regarding the direction of your case. Because no two misdemeanor cases are exactly alike, we will create a strategy that reflects your specific needs. Our mission is to protect you from the harsh penalties that come with criminal convictions. Don't stall to retain our high-quality legal services. The sooner you do so, the greater the chance will be that you will be successful. We accept cases from clients throughout Northern Nevada!
Give us a call for the tough criminal defense you need from drug crime charges.
Contact Joey Gilbert Law 24/7: 775-210-1501