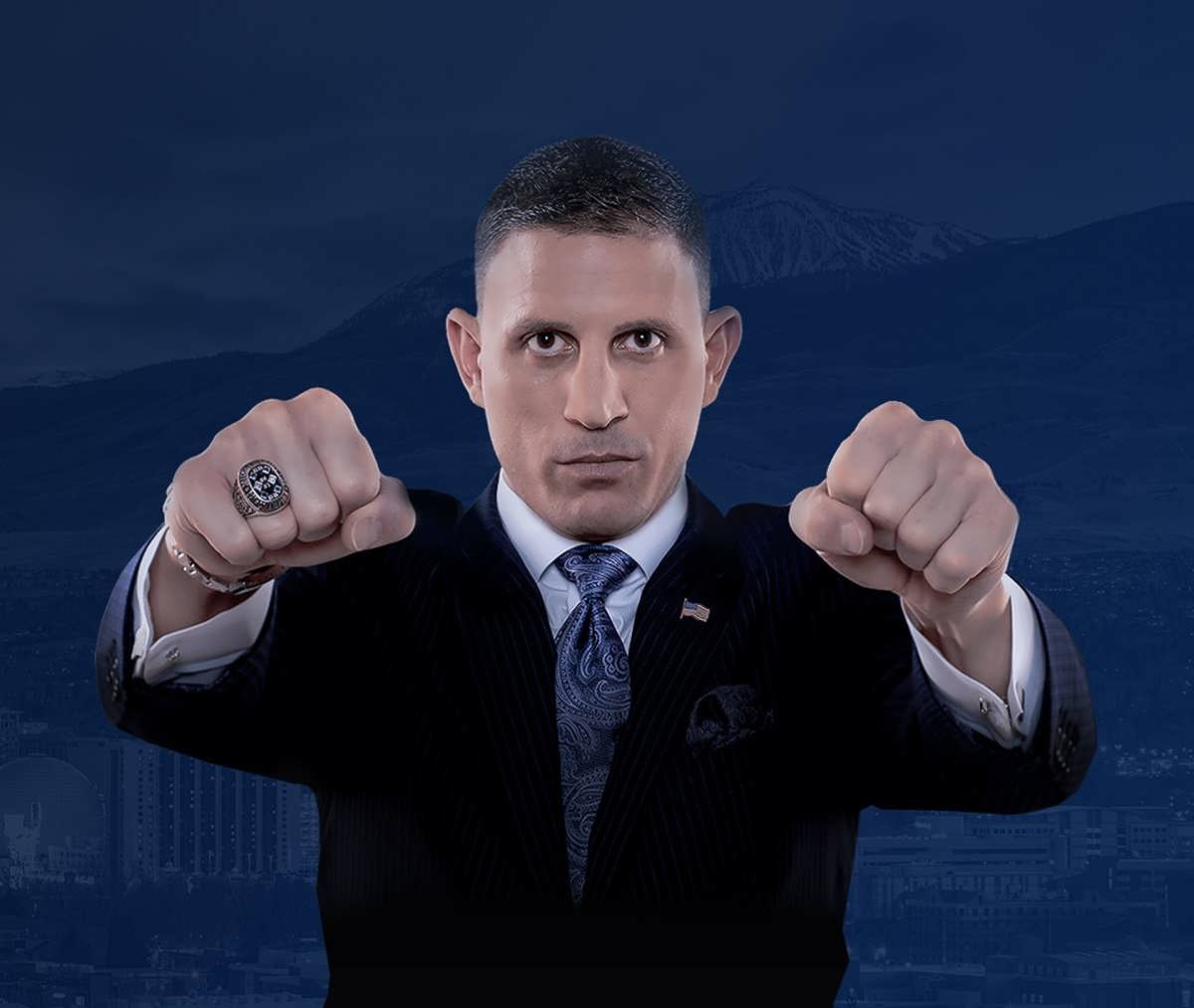 Aggressive Reno Motorcycle Accident Attorneys
Nevada is a place known for its lengthy roads and desert scenes. As a result, many motorcycle enthusiasts enjoy riding their motorcycles to work or going for weekend runs with groups of friends. However, because motorcyclists must share the roads with larger vehicles such as cars and big rig trucks, vehicle accidents can result in detrimental injuries, and in the worst cases, death.
Research shows that motorcycle accidents occur due to the negligence of other drivers who participate in the following activities:
• Speeding
• Drunk driving
• Distracted driving
• Reckless driving
• Failing to signal before changing lanes
Injured? Contact Our Office For The Legal Guidance You Deserve.
Contact Joey Gilbert Law 24/7: 775-210-1501
What Kind of Compensation Can You Receive?
The Reno personal injury lawyers at Joey Gilbert Law know how difficult it can be after you have experienced injuries and harm due to other persons and want you to understand that victims injured by the negligent or wrongful acts of others have the legal right to file claims and recover their damages. That is why our team is here to provide exceptional legal representation and services for wrongly harmed clients.
Our team can work hard to help you recover financial compensation for the following:


Physical therapy



Physical harms



Medical expenses



Emotional damages



Chiropractic treatments



Lost wages
Have You Been Injured in a Motorcycle Accident?
At Joey Gilbert Law, our Reno personal injury attorneys fight for the rights and futures of those involved in motorcycle accidents. We know that injuries can be detrimental due to the size of other vehicles sharing the road. Our firm can work hard to gather evidence and build a case to help you recover compensation. When you become our client, you can rest easily knowing we will work ceaselessly to see that you are cared for from start to finish.
Give us a call for the tough criminal defense you need from drug crime charges.
Contact Joey Gilbert Law 24/7: 775-210-1501