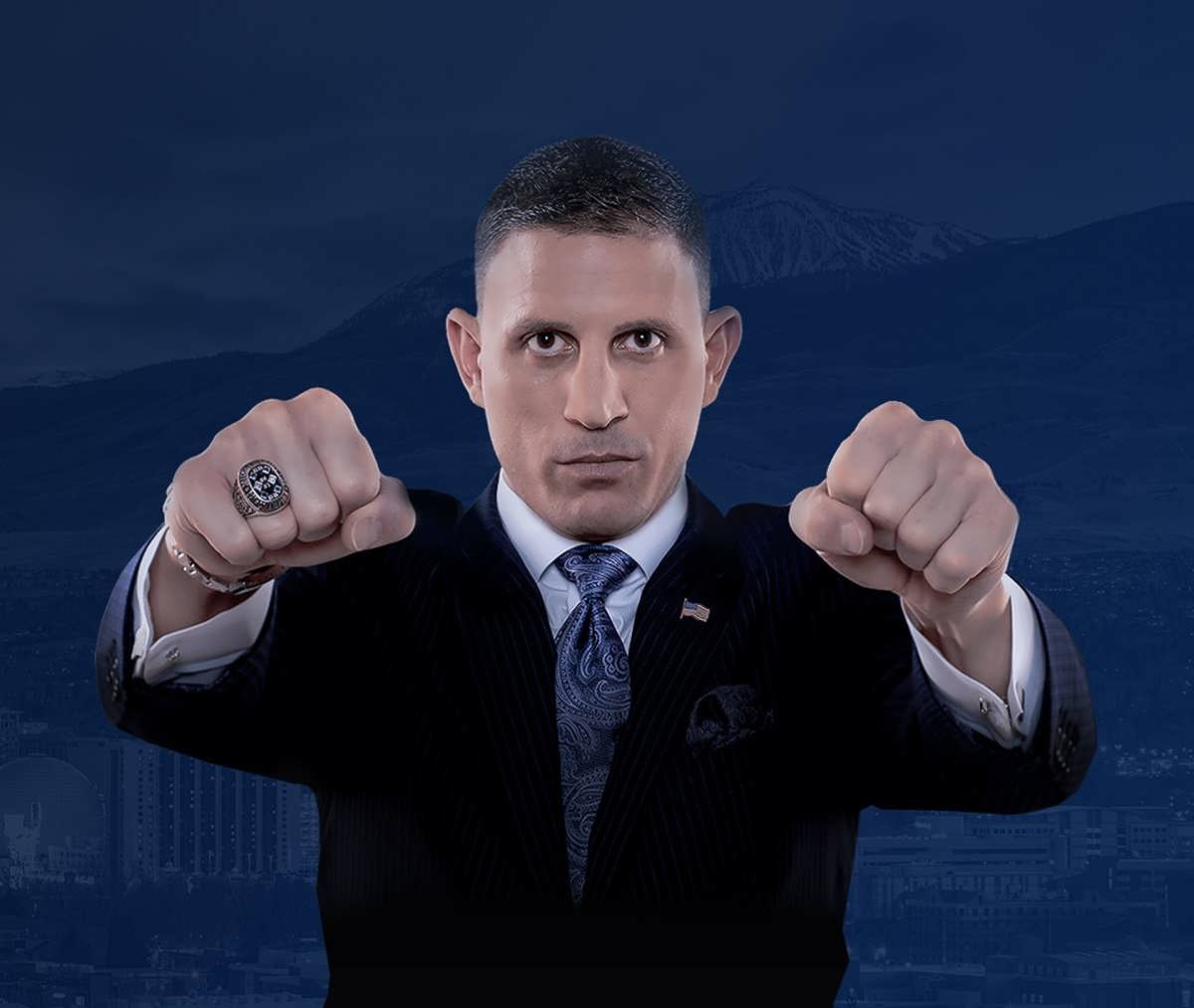 Reno Criminal Defense Lawyers
Being arrested or convicted of drunk driving here in Reno or Northern Nevada can lead to having your license suspended or taken away, depending on the circumstances. If you are currently facing a license suspension or revocation because of a DUI/DWI offense, it is important to have an attorney on your side who is experienced in criminal defense, especially DUI defense. At Joey Gilbert Law, we have many years of experience fighting on behalf of individuals like yourself against the loss of driving privileges. We know how stressful and confusing this experience can be and we are here to help you understand exactly what is going on and provide you with a sense of relief. You can rely on us to fight to ensure your rights are protected.
However, vehicular homicide caused by drunk driving deals with a much more serious, willful disregard of the safety of others and is thus considered a felony offense. Since driving under the influence of drugs or alcohol is a leading cause of car crash deaths in Nevada, these types of cases are vigorously prosecuted and can lead to serious consequences.
Arrested? Contact Our Office For The Legal Guidance You Deserve.
Contact Joey Gilbert Law 24/7: 775-210-1501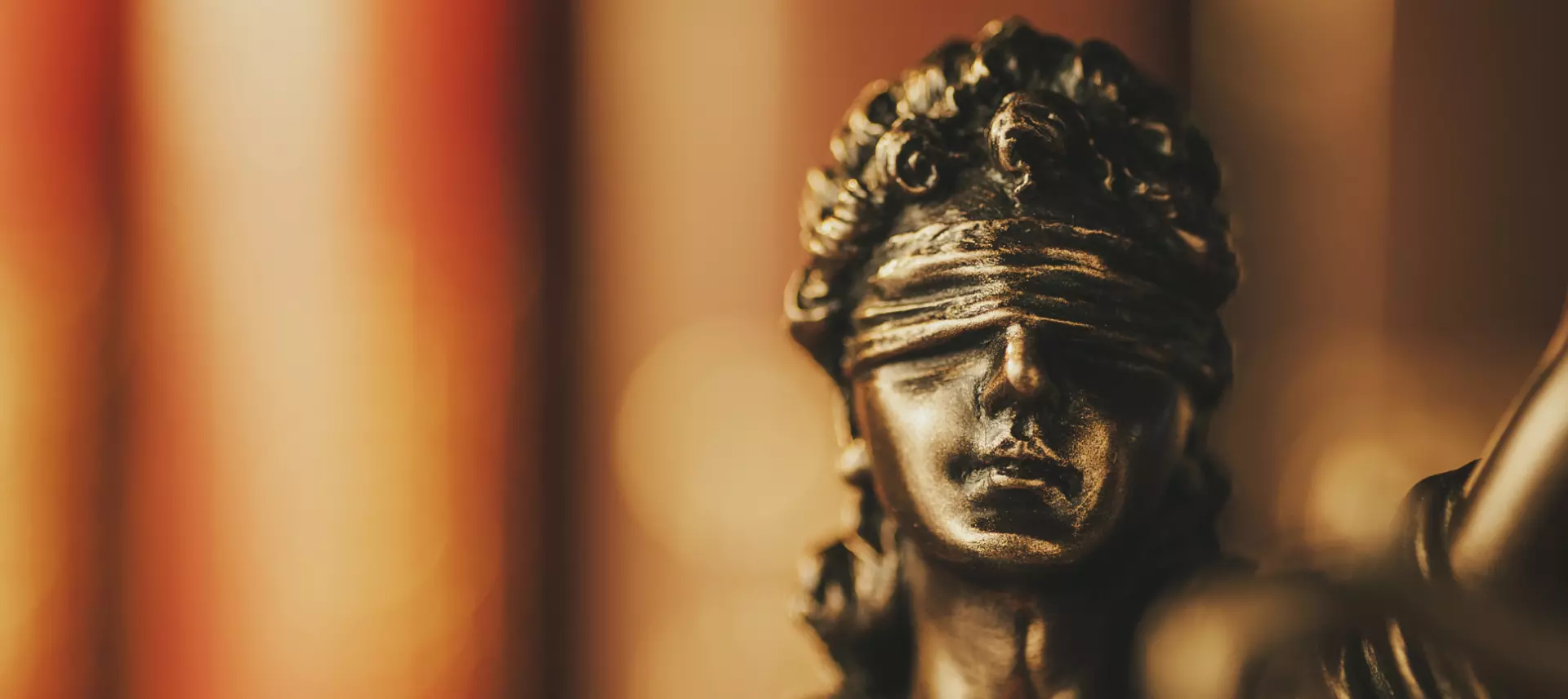 What Happens After a DUI Arrest?
Typically, when you are arrested for driving under the influence in the Reno area, law enforcement automatically confiscates your license. In most cases, you will have a temporary permit that allows you to drive for 30 days and then your license will be suspended. To attempt the suspension from not taking place, you must schedule a hearing within 10 days of your arrest. If you choose to hire our firm, we will show up at the hearing and represent you.
There are a number of different factors that usually come into play in a DMV hearing, including:


If this is your first offense (or second, or third, etc.)



If you have taken a blood test or breath test



If you have passed the tests or refused them
There are other circumstances that can apply, such as if you refused a blood test or breath test at the time of the arrest. We would be happy to go over all of these details with you when we meet for a consultation.
Need Strong Representation for Your DMV Hearing? Call Joey Gilbert Law Today.
The chances of having a positive outcome for your case, such as saving your license from being revoked, are much better with the help of our Reno DMV hearing attorneys. We will handle all the details related to your case so you don't have to feel lost or overwhelmed.
Give us a call for the tough criminal defense you need from drug crime charges.
Contact Joey Gilbert Law 24/7: 775-210-1501