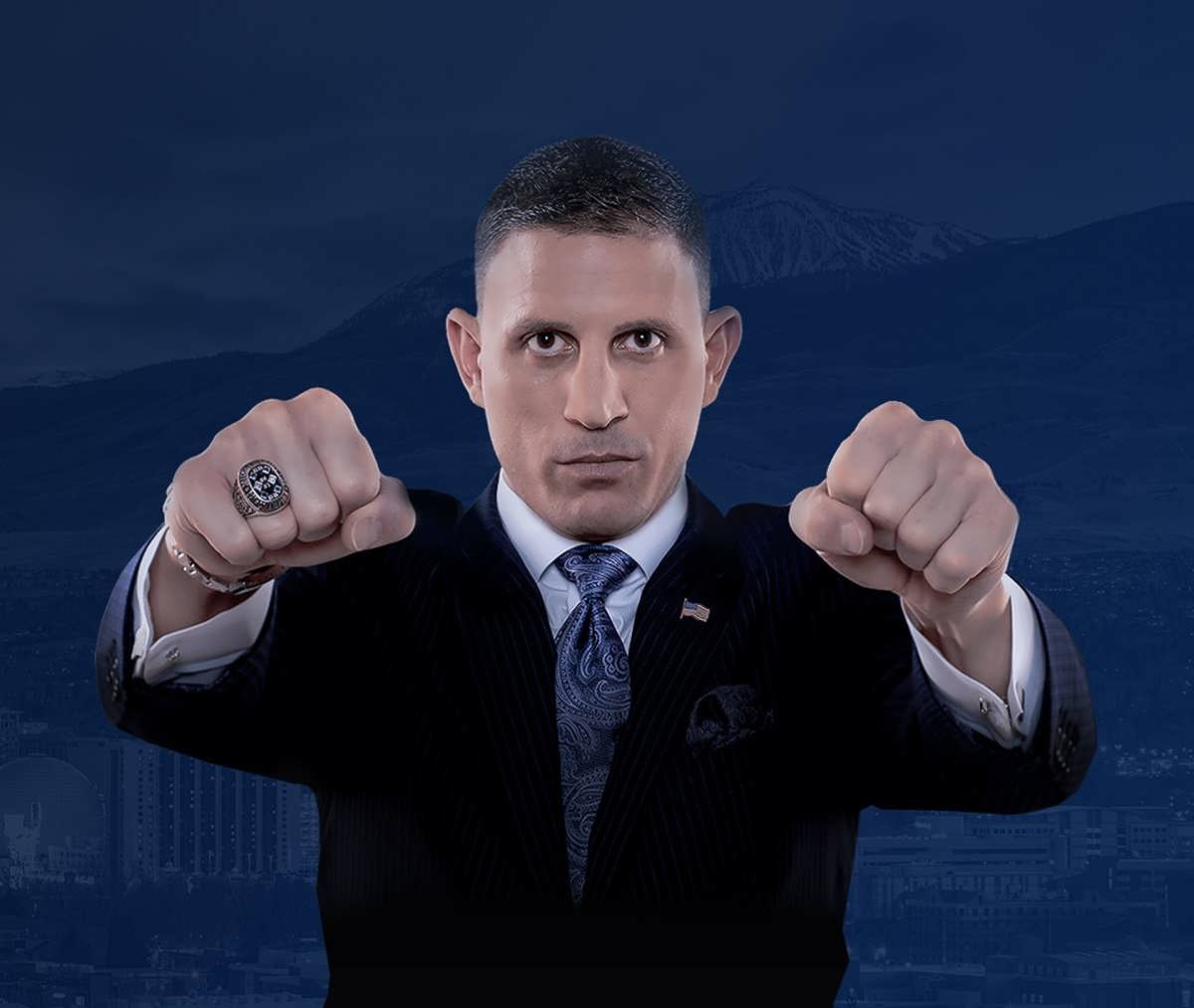 Medical Malpractice Cases In Reno
Work with Our Personal Injury Attorneys in Reno.
When it comes to receiving medical care in a hospital, doctor's office, or other types of facilities, it is not unfair to expect that all of the doctors, nurses, or other staff involved in your treatment will behave responsibly. There are certain medical codes and regulations that all medical staff are expected to follow in order to keep you safe while under their care, and when they fail to do so, it can lead to serious illness and injury. If you or someone you love were harmed as a result of a medical practitioner's negligence or failure to care for you properly, you may have grounds to file a medical malpractice claim. You will need an experienced attorney to assist you in order to make the process go smoothly.
At Joey Gilbert Law, we are dedicated to helping individuals like yourself receive compensation for the experience you are going through. We also believe that irresponsible medical staff should be held responsible for their actions so that it does not happen again in the future.
Injured? Contact Our Office For The Legal Guidance You Deserve.
Contact Joey Gilbert Law 24/7: 775-210-1501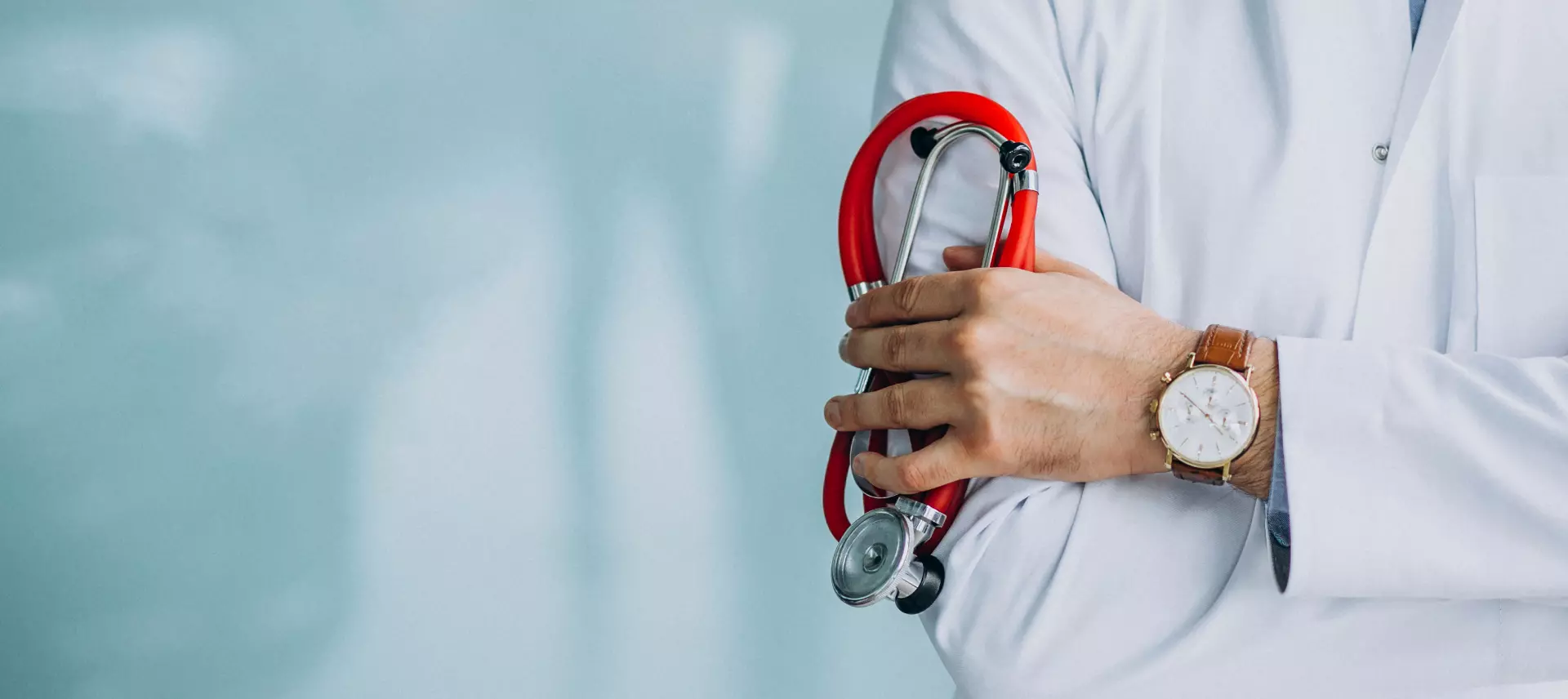 We help clients with a wide range of medical malpractice claims, including:


Delayed diagnosis



Failure to diagnose



Wrong diagnosis



Medication errors



Birth injuries



Emergency room errors



Anesthesia malpractice
Joey Gilbert Law: Providing You With Compassionate Support
Regardless of the severity of the incident, medical malpractice can lead to the inability to return to work, lost wages, lost enjoyment of life, and even substantial medical bills both present and future.
You can count on us to help you and your family get through this difficult time. Our personal injury attorneys and staff are incredibly compassionate and empathetic toward what you are experiencing
and we are here to help in any way we can. Place your trust in us to put together a strong case on your behalf.
Give us a call for the tough criminal defense you need from drug crime charges.
Contact Joey Gilbert Law 24/7: 775-210-1501