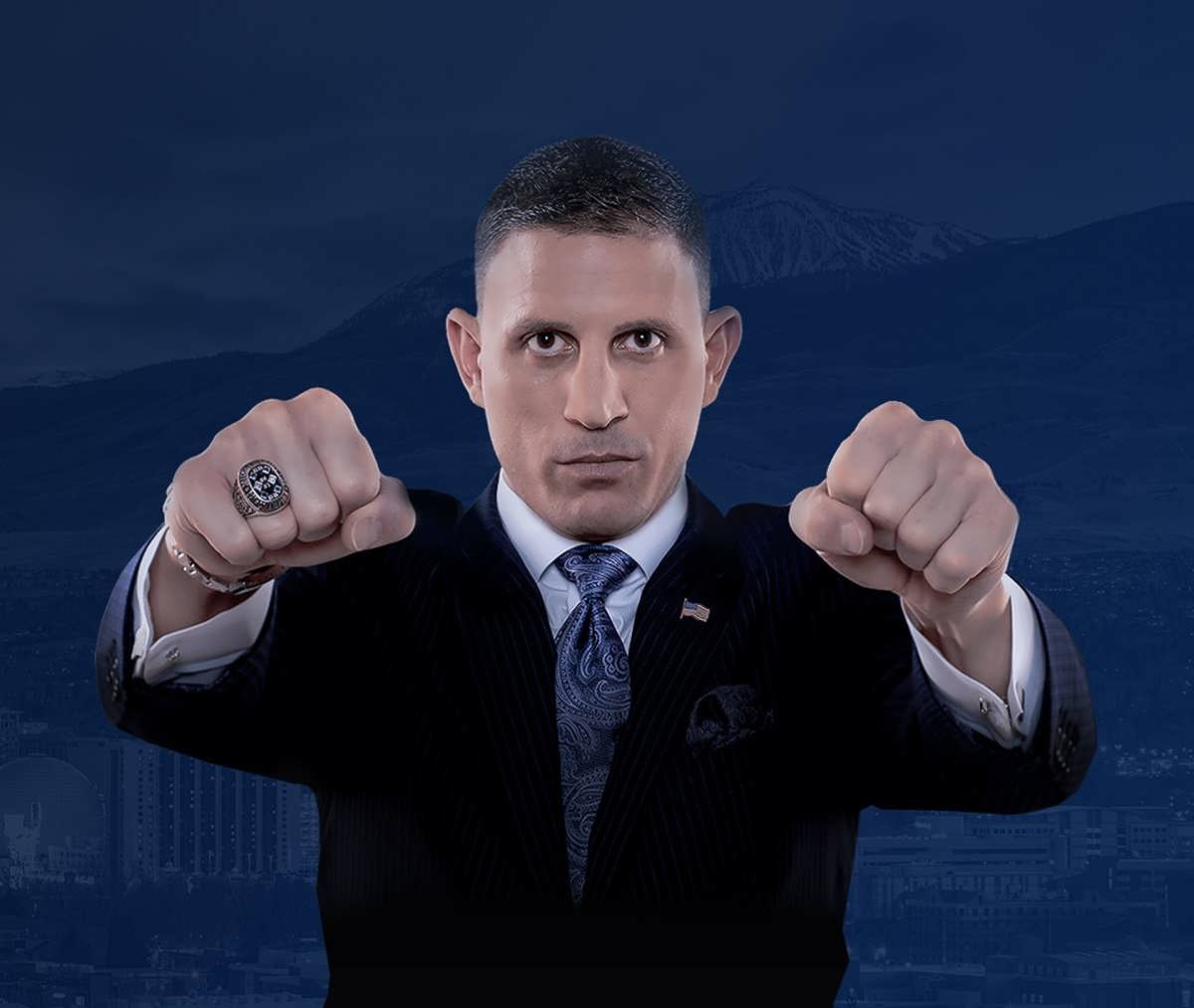 Filing A Wrongful Death Claim For A Loved One
There is nothing more traumatic or painful than losing a loved one in a negligence-related accident. If you are currently in this situation, we at Joey Gilbert Law are here for you. Whether your loved one died in a truck accident or due to medical malpractice, we can help you obtain the fair compensation you need to avoid any financial strain. Holding the at-fault individual or party accountable may also play a vital role in the healing process.
Filing a wrongful death claim can help you cover costs such as:
• Funeral costs
• Medical care
• Loss of companionship
• Loss of benefits and wages
Injured? Contact Our Office For The Legal Guidance You Deserve.
Contact Joey Gilbert Law 24/7: 775-210-1501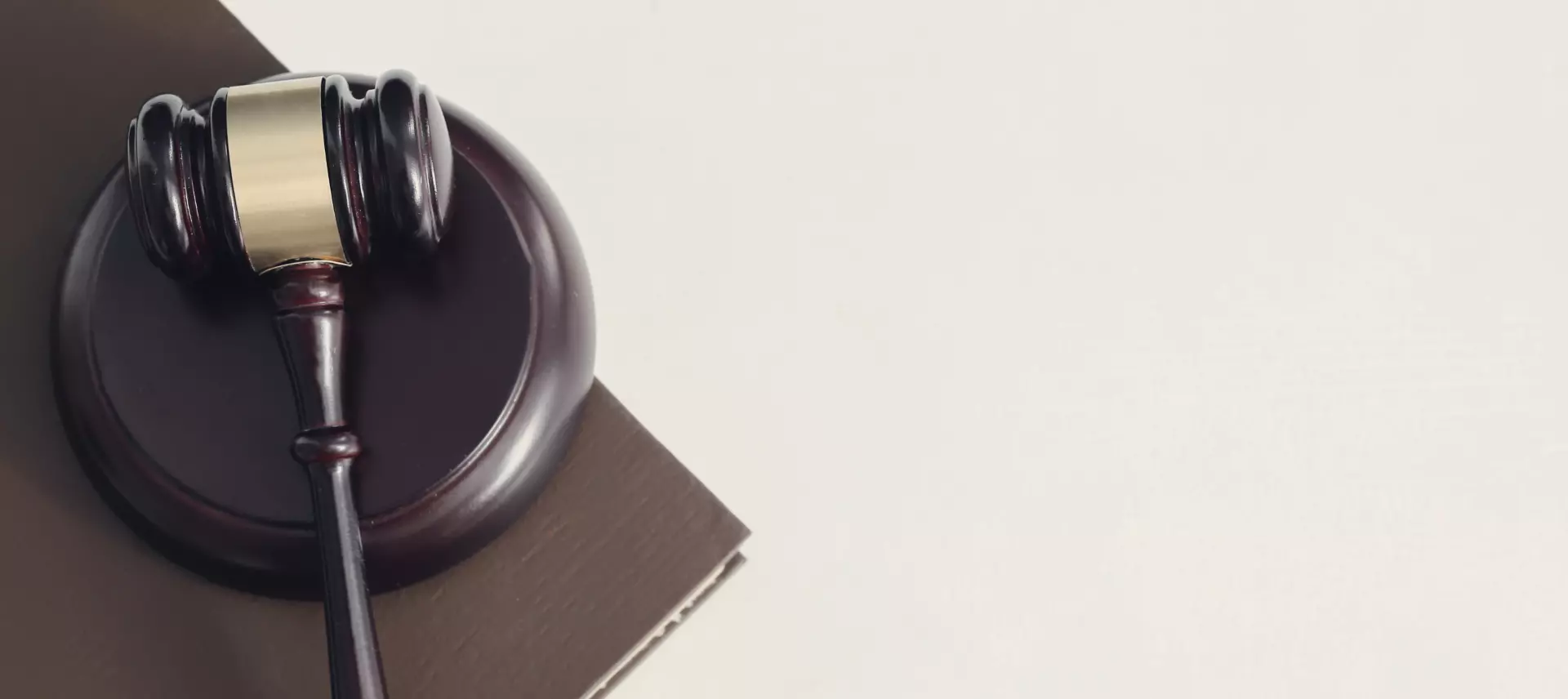 Compassionate Reno Personal Injury Lawyers With Decades of Collective Experience
Collectively, our legal team has decades of experience in handling all kinds of personal injury cases, including the most complex. Led by Attorney Joey Gilbert, who has a 10.0 Superb Avvo Rating, our firm is positioned to provide legal services of the highest caliber. With a BV® Rating from Martindale-Hubbell®, he has the resources and tenacity to seek justice on behalf of your loved one. Our firm will not rest until we secure the justice you and your family need during this difficult time.
Have Questions? Turn to Joey Gilbert Law Today
We understand that when grappling with the loss of a loved one, the last thing on your mind is to take legal action. Should you choose to retain our services, you can feel peace of mind in knowing that we will take care of all the details on your behalf. You don't have to face this alone. By working together, we can help avoid similar tragic accidents from occurring in the future. Our Reno personal injury attorneys handle even the most tragic of circumstances. Do not hesitate to get legal help today.
Give us a call for the tough criminal defense you need from drug crime charges.
Contact Joey Gilbert Law 24/7: 775-210-1501