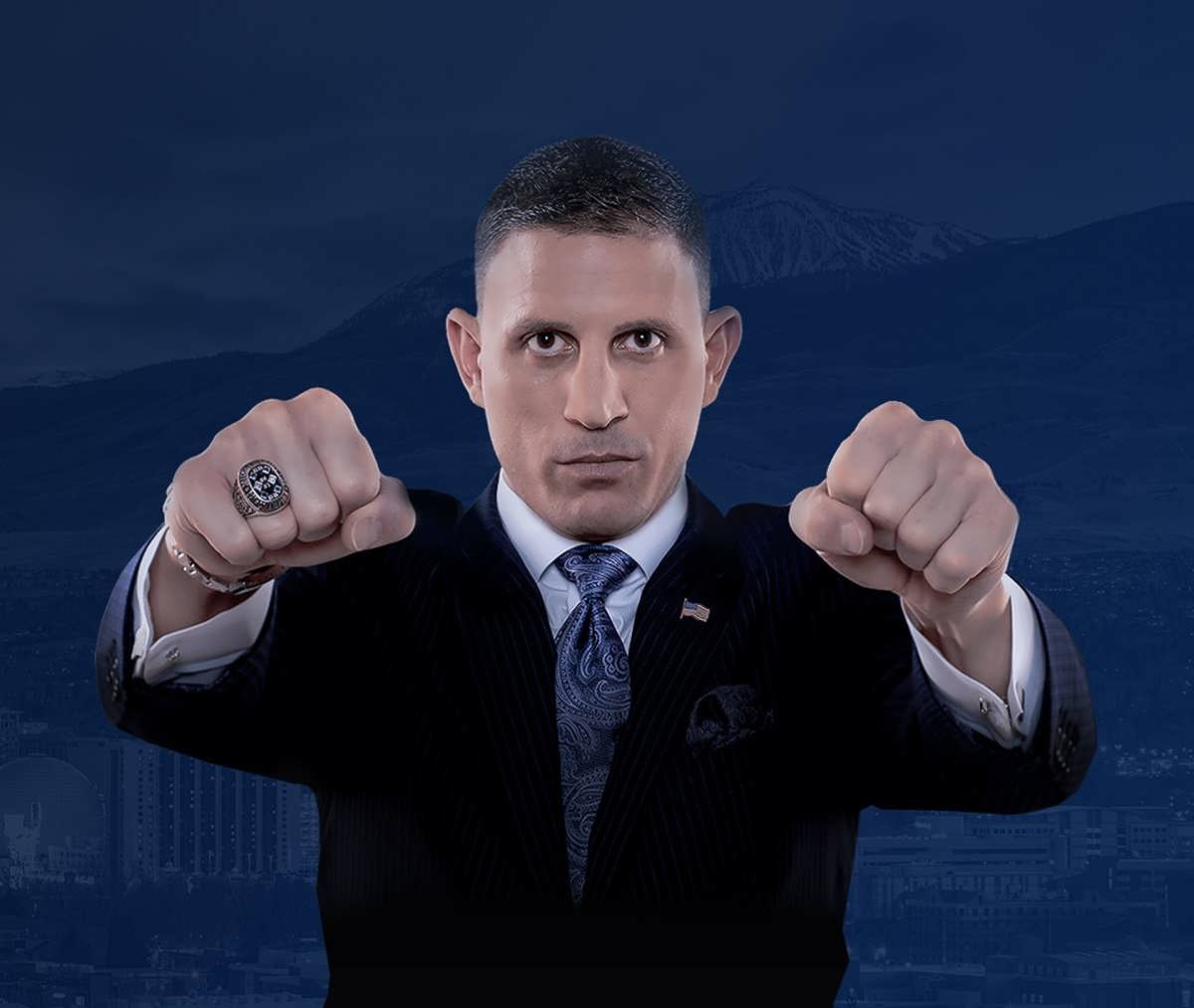 Reno Product Liability Lawyers
Injured by a Defective Product?
Every single type of injury is painful and upsetting in its own right, but one that could have been prevented can be incredibly frustrating. When you purchase a product, regardless of where it came from, you expect that it should be safe and not cause any injury or illness if used properly. Unfortunately, this is not always the case – sometimes products can be designed, manufactured, or marketed in an unsafe way and can lead to serious injuries. When you or a loved one have been injured as a result of a poorly made or defective product of any type, you should take quick action to hire a Reno personal injury attorney. At Joey Gilbert Law, we have many years of experience and have handled a wide range of cases involving defective products.
Injured? Contact Our Office For The Legal Guidance You Deserve.
Contact Joey Gilbert Law 24/7: 775-210-1501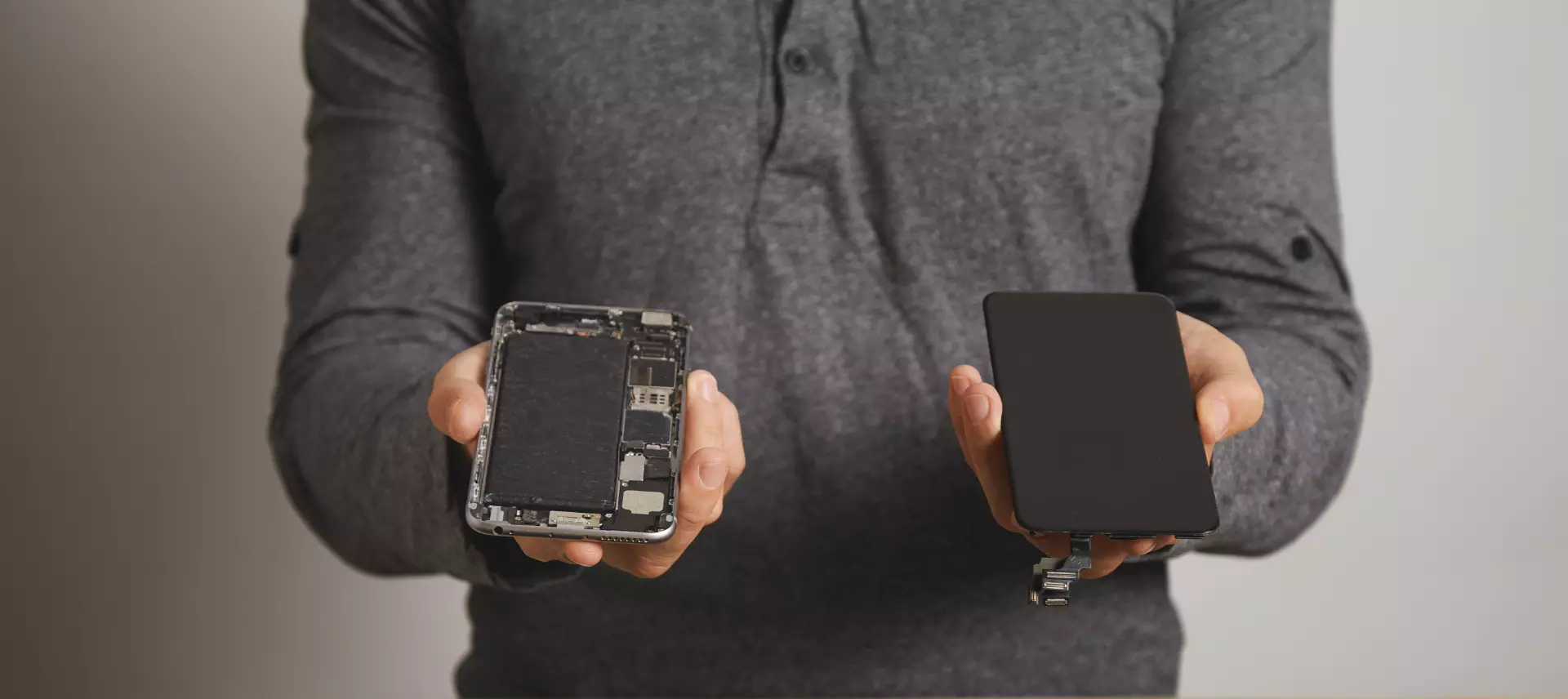 How Our Reno Personal Injury Attorneys can Help
Product liability claims can be quite complex and should be trusted to a lawyer who is knowledgeable in the field. You will need an attorney who will go to great lengths to ensure that you receive the compensation you are entitled to for your injuries, and who will see that justice is served against the responsible party. We truly care about our clients and when you choose to hire our firm, you will be provided with the highest sense of professionalism and compassion.
We handle cases involving a number of different consumer products, including:


Defective appliances



Defective electronics



Defective toys



Defective packaging



Defective food



Defective auto parts



Defective safety equipment



Defective medical equipment



Defective/dangerous drugs
Protect Your Consumer Rights! Turn to Joey Gilbert Law for Experienced Assistance
Regardless of the exact incident that occurred, you should know that as a consumer, you have rights and we aim to ensure that those rights are protected. You can rely on us to use our knowledge and experience to your advantage when filing a personal injury claim on your behalf.
Give us a call for the tough criminal defense you need from drug crime charges.
Contact Joey Gilbert Law 24/7: 775-210-1501