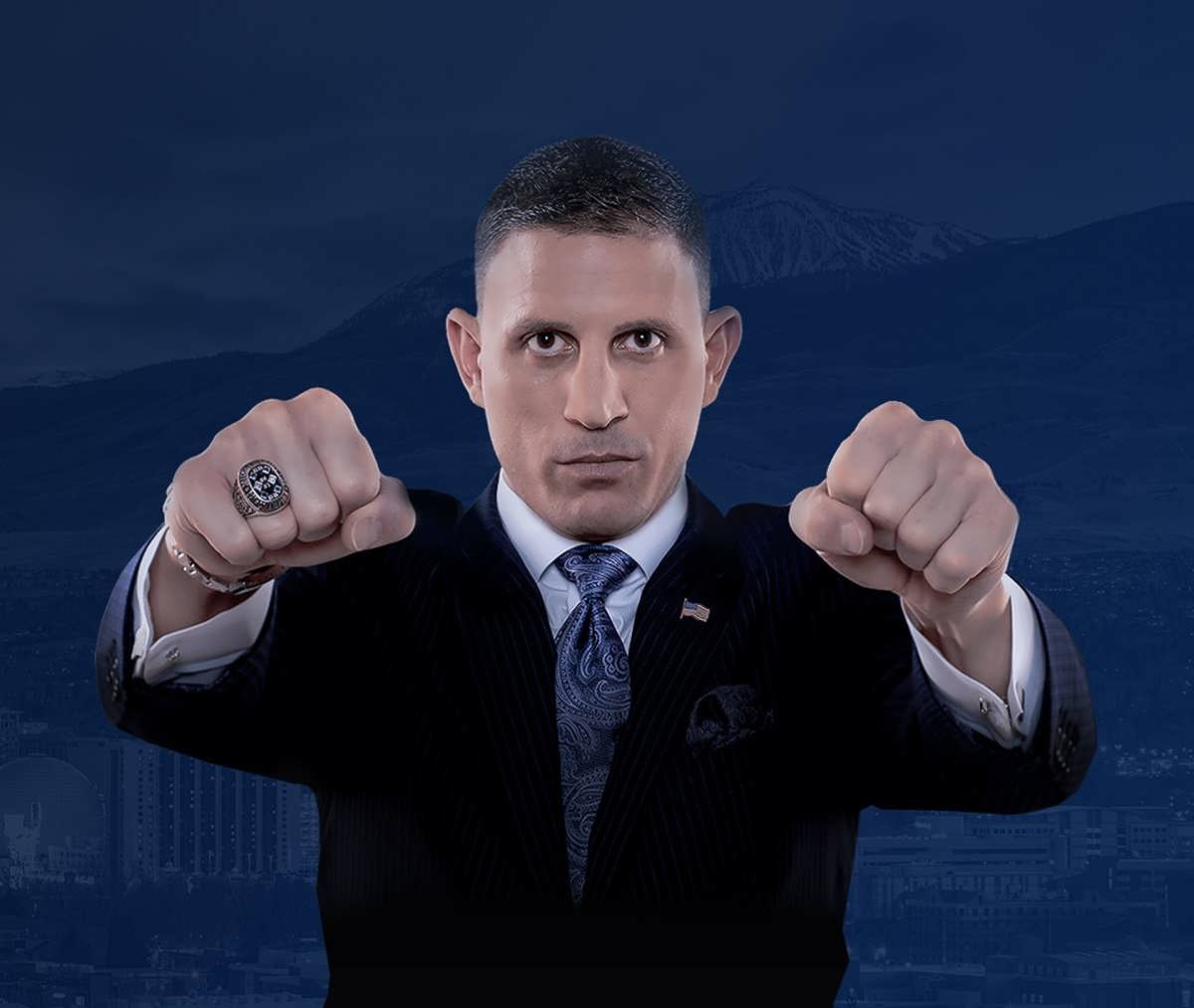 Reno Criminal Defense Lawyer
Facing criminal allegations is not an easy experience – no matter the charges. Aside from being investigated, incarcerated, or charged publicly, you may face serious penalties that threaten your freedom, finances, and the rest of your life. Fortunately, you have the power to take immediate action and get the help of proven lawyers.
At Joey Gilbert Law, we know that when you have been charged with a crime in Nevada, time is of the essence. That's why our defense lawyers are prepared to begin working on your case from the moment you reach out to us for help. In addition to being here when you need us most, our lawyers are also committed to doing whatever it takes to fight for your rights, freedom, and future.
Arrested? Contact Our Office For The Legal Guidance You Deserve.
Contact Joey Gilbert Law 24/7: 775-210-1501
Act Fast to Protect Your Rights. Contact Joey Gilbert Law 24/7
When you're up against a tough fight, the attorney you choose can make the difference in your case. Our five-star law firm has shown we have what it takes to help clients charged with crimes – and we're prepared to put our experience and resources to work for you. Put our proven Reno criminal defense lawyers in your corner.
Give us a call for the tough criminal defense you need from drug crime charges.
Contact Joey Gilbert Law 24/7: 775-210-1501