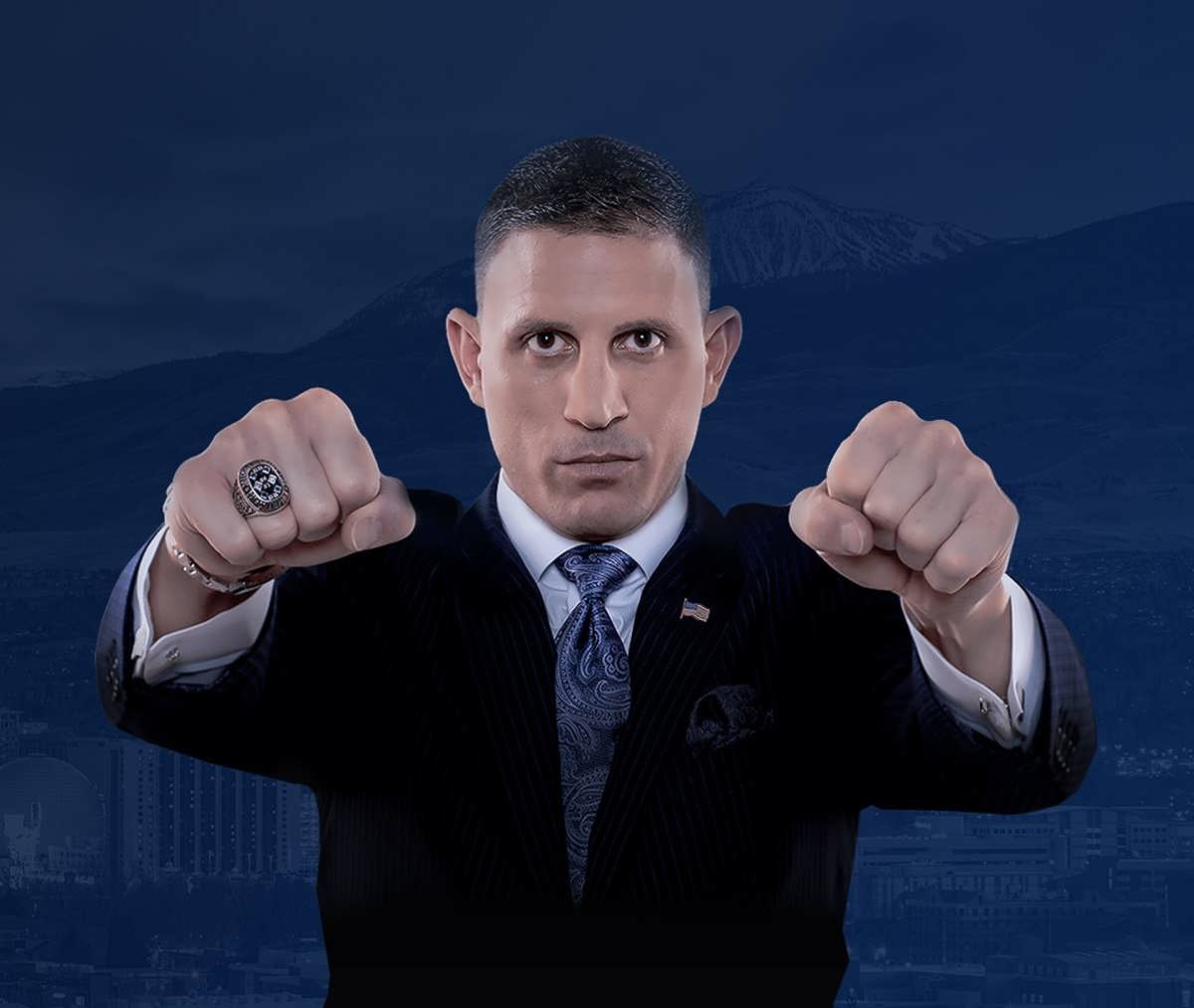 Drug Crime Attorney In Reno
Protect Your Freedom and Future!
We at Joey Gilbert Law represent individuals accused of all kinds of crimes, including drug crimes. Prosecutors are not lenient when it comes to drug cases, which is why we highly advise that you seek our help if you are facing drug crime charges. Depending on the kind and amount of the controlled substance that was found in your possession, you could be punished with expensive fines, incarceration, and a criminal record.
Some examples of drug crime charges include:
Possession
Manufacturing
Distribution
Arrested? Contact Our Office For The Legal Guidance You Deserve.
Contact Joey Gilbert Law 24/7: 775-210-1501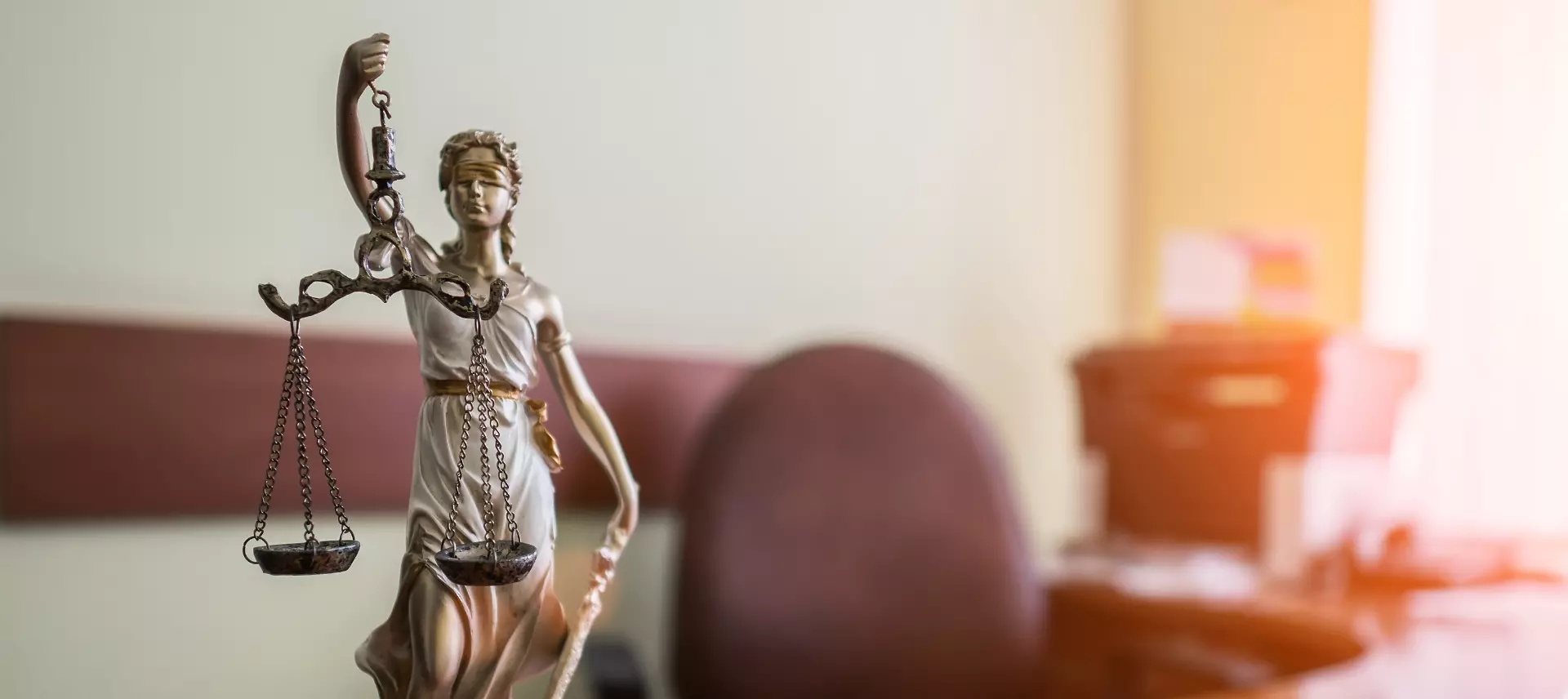 Hire a Top 100 Trial Lawyer to Handle Your Case
Our firm's principal attorney, Joey Gilbert, was named among the Top 100 Trial Lawyers by the National Trial Lawyers in 2014. This, in addition to his 10.0 Superb Avvo Rating, demonstrates the effectiveness and professionalism of his criminal defense approach. With decades of collective experience behind us, our team of Reno drug crime lawyers will work tirelessly towards obtaining a positive case result, such as a dismissal or reduction of the charges being made against you. We will meticulously review any incriminating evidence in order to identify and pursue the strongest course of action. No stone will be left unturned in your defense.
Our Reno Drug Crime Attorneys Will Fight for You!
When it comes to defending our clients from criminal charges, we are not afraid of taking on a challenge or of trying a case in court. We will fight aggressively in protection of your rights and freedom. Don't let a criminal conviction for a drug crime take control of your life and future. Take immediate action by seeking our help. We will remain at your side until your case is finalized.
Give us a call for the tough criminal defense you need from drug crime charges.
Contact Joey Gilbert Law 24/7: 775-210-1501