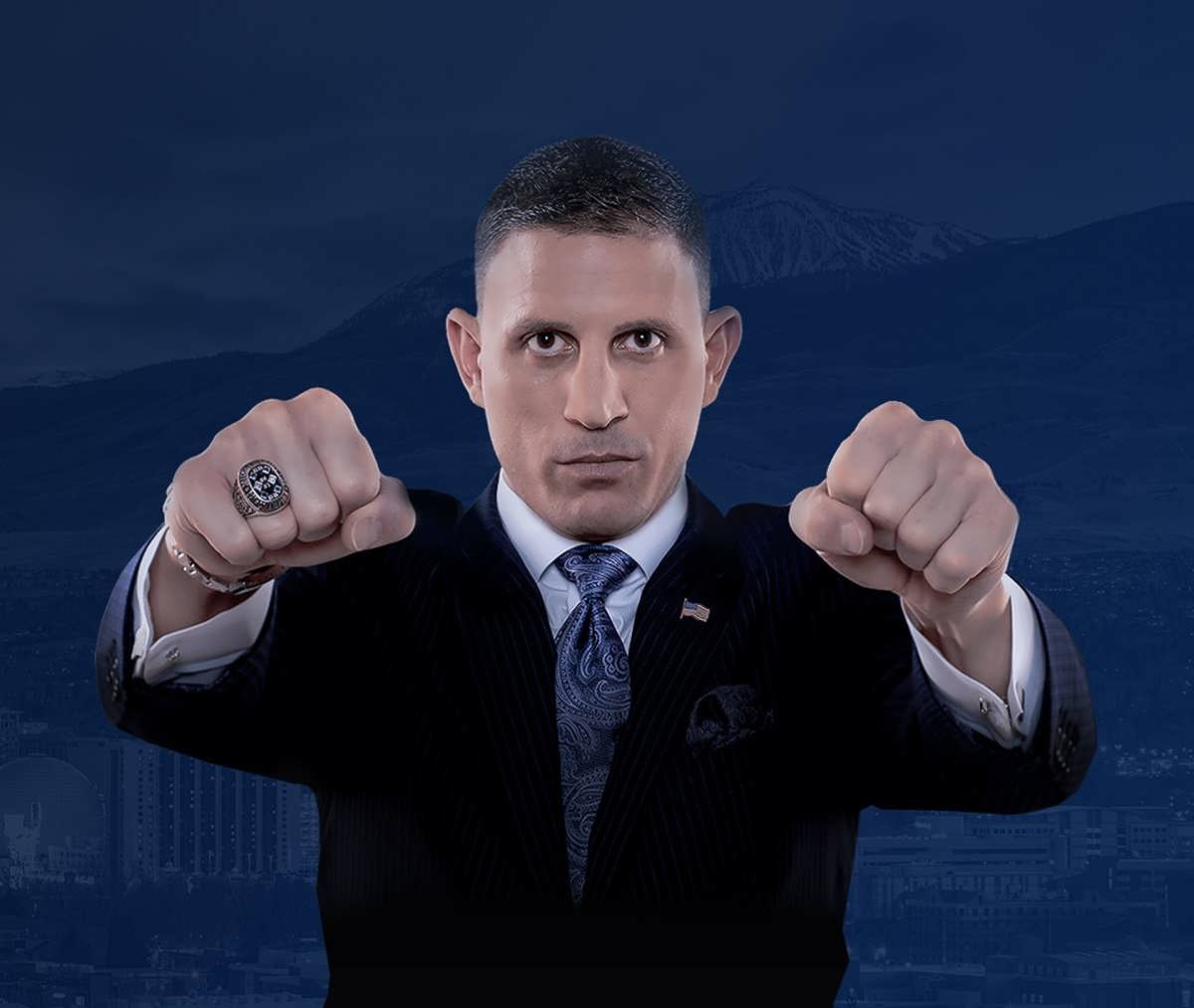 Reno DUI Attorney
Every two minutes, a person is involved and harmed in a drunk driving accident, reports Mothers Against Drunk Driving. Due to the excessive amount of accidents involving drunk drivers, law enforcement officers are paying more attention to reckless drivers to stop them before they create dangerous situations for other persons sharing the road.
While any DUI conviction can end in heavy fines, community service hours, mandatory alcohol awareness classes, and more, aggravating circumstances can leave drunk drivers at risk for felony charges. According to Nevada state laws, prosecutors can bring felony drunk driving charges for numerous reasons.
Arrested? Contact Our Office For The Legal Guidance You Deserve.
Contact Joey Gilbert Law 24/7: 775-210-1501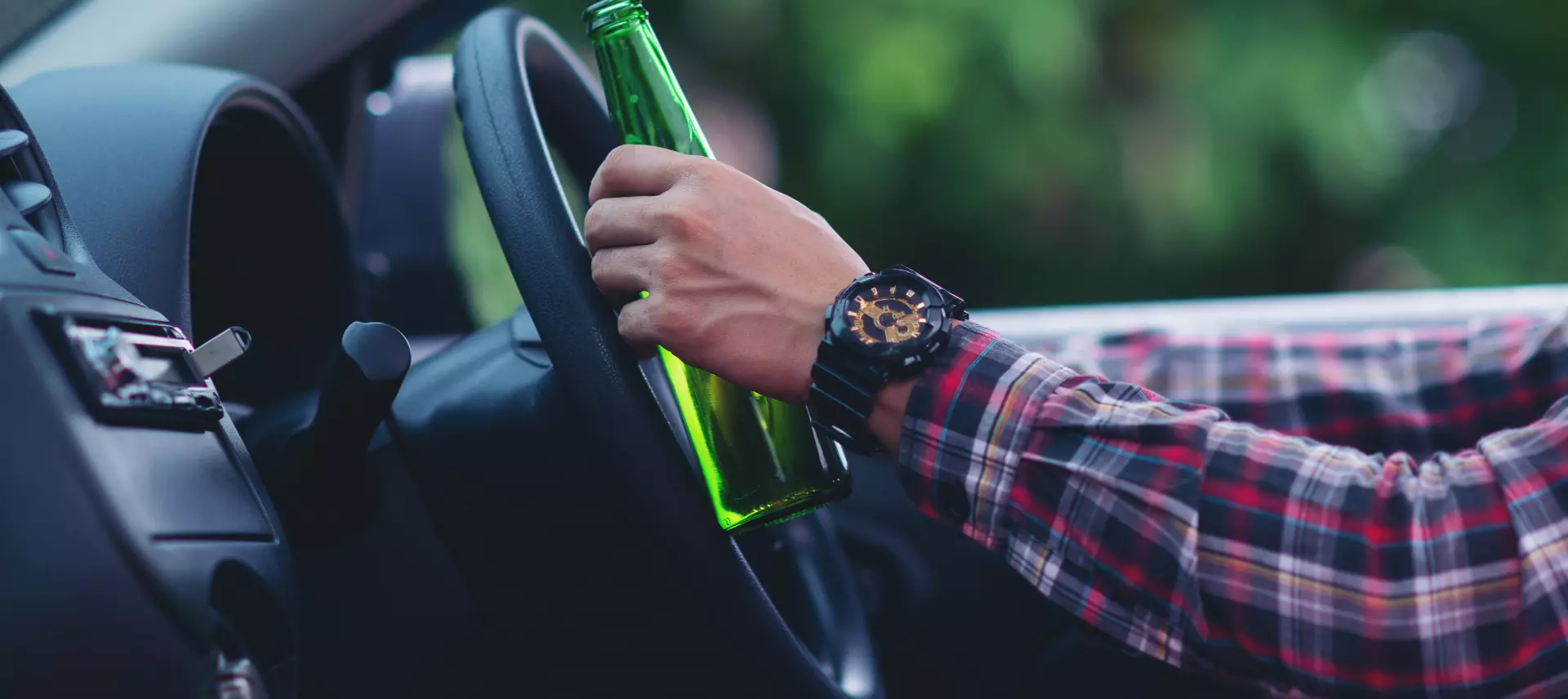 What Constitutes a Felony DUI?
In most cases, a DUI offense is considered a misdemeanor charge. However, in some cases, a DUI offense can be considered a felony.
Below is a list of different ways a person may be charged with a felony as the result of a DUI offense:


The driver had two or more previous DUI charges in the past 7 years.



The driver had a previous DUI conviction that resulted in a felony.



The driver cause bodily harm or fatality as a result
Nevada laws state that a third DUI offense, a felony charge, can result in the consequences listed below:


$2,000-5,000 in fines



Prison sentence of 1-6 years



Victim impact panel



A breath interlock device in your car for 1-3 years



License suspension for up to 3 years



5 days registration suspension



Alcohol evaluation



Drug evaluation
Because additional information and evidence must be examined when reviewing a suspected
driver's situation, felony cases must be handled on a case-by-case basis. Additionally, a driver who caused injuries or death to another person as a result of a drunk driving accident may face harsher penalties. Law enforcement agencies and prosecutors take these types of charges seriously. For this reason, it is wise for drivers who have been accused of a DUI offense to contact experience legal advocacy right away.
We are Here to Put an Aggressive Criminal Defense Lawyer on Your Side of the Courtroom
If you have been arrested for a DUI offense or are facing serious chances of a felony conviction, you need relentless and seasoned experience on your side. At Joey Gilbert Law, our Reno criminal defense lawyers are dedicated to protecting the rights of our clients and will do everything in our power to earn them positive outcomes. When you become our client, we will examine every detail of your case and help formulate a plan to protect your rights, future, and freedom.
Give us a call for the tough criminal defense you need from drug crime charges.
Contact Joey Gilbert Law 24/7: 775-210-1501