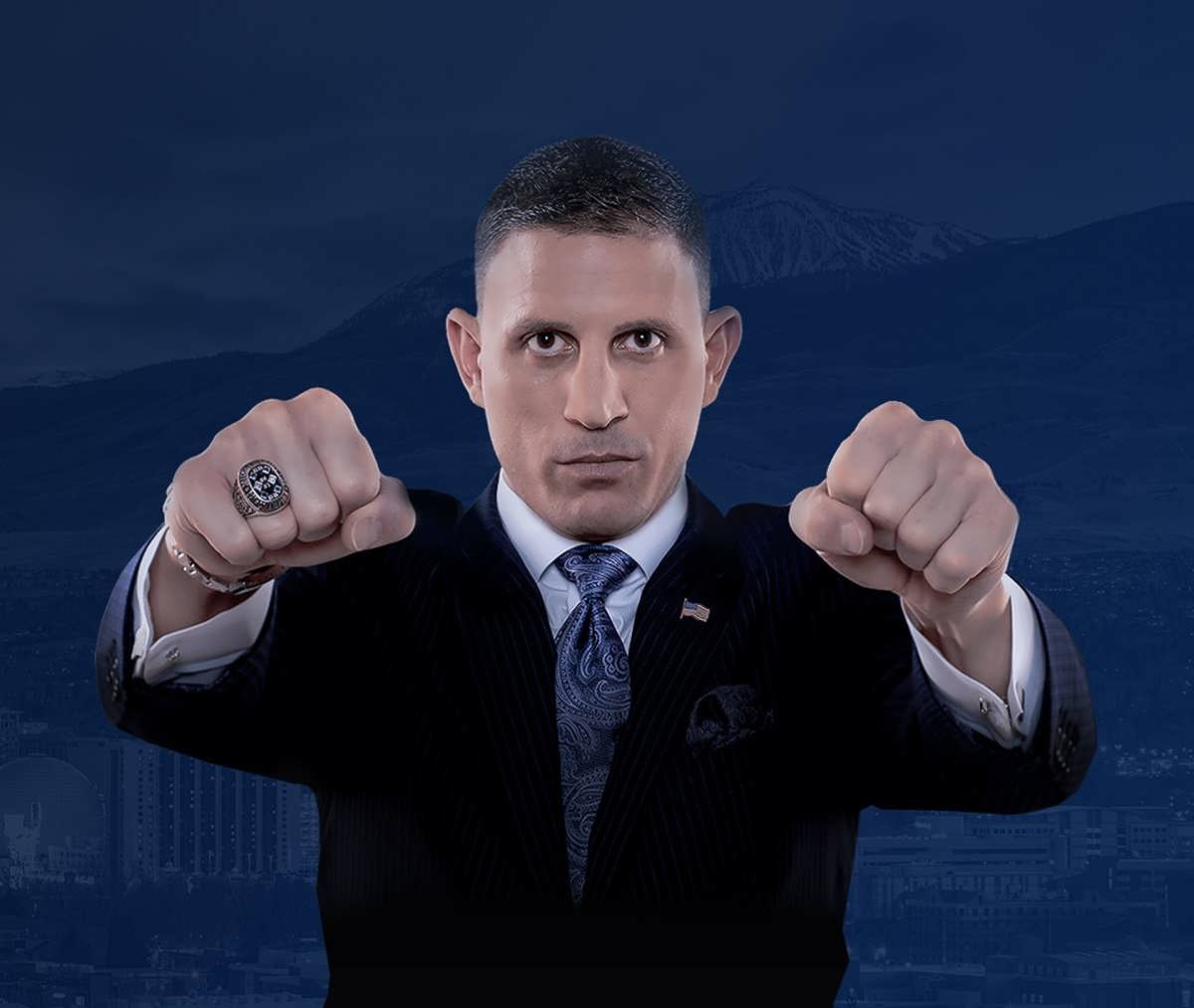 Reno Federal Crime Lawyer
Begin Building Your Defense Today – 775-210-1501
Being accused of a federal crime is a serious matter, one that should not be taken lightly. If you have been accused of committing a federal crime in Reno, NV, you need to turn to us at Joey Gilbert Law. We have the skills and experience to represent individuals in federal court, no matter how challenging the charges may seem. Don't make the mistake of entering the courtroom without skilled legal representation. Having our reputable firm on your side could make all the difference.
Arrested? Contact Our Office For The Legal Guidance You Deserve.
Contact Joey Gilbert Law 24/7: 775-210-1501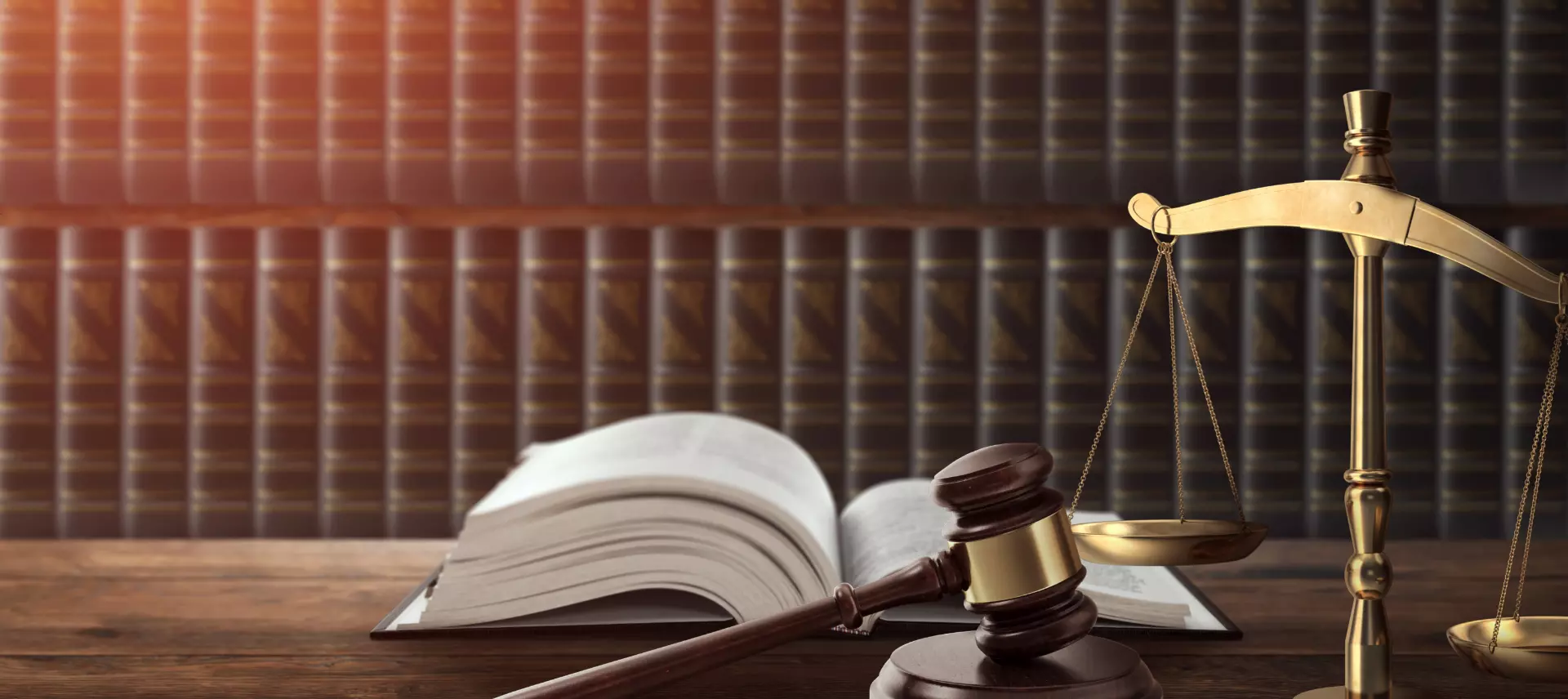 Federal crimes can include:


Embezzlement



Fraud



Identity theft



Kidnapping



Tax Evasion
A federal criminal investigation requires a defense from a skilled and experienced attorney. These types of cases are inherently complicated and can be difficult to navigate without proper legal guidance. If you are being investigated for a federal crime, you should waste no time in contacting Joey Gilbert Law to begin discussing your legal options.
Hard-Hitting Criminal Defense. Available 24/7.
Because the need for reliable legal guidance could arise at any given moment, we provide our clients with around-the-clock availability. We let nothing stand in our way when protecting the rights and futures of those we represent. We are led by Attorney Joey Gilbert, a well-known former professional boxer with a perfect 10.0 Superb Avvo Rating. His relentlessness has led to numerous courtroom victories. As a member of the National Trial Lawyers Association, he possesses the seasoned trial skills required to deliver real results.
Why else should you choose to hire us? Our firm's founder has:


Been named among the Top 40 Under 40 by National Trial Lawyers



A BV® Rating by Martindale-Hubbell®



A commitment to provide aggressive representation, from start to finish
Hard-Hitting Criminal Defense. Available 24/7.
As soon as you retain our services, we will begin working immediately on your case. When it comes to responding to criminal accusations, there is not a moment to lose. We will fight for your rights and work towards the most positive outcome possible, such as a charge reduction or dismissal. As your passionate advocate, we will remain in your corner until the very last round.
Give us a call for the tough criminal defense you need from drug crime charges.
Contact Joey Gilbert Law 24/7: 775-210-1501