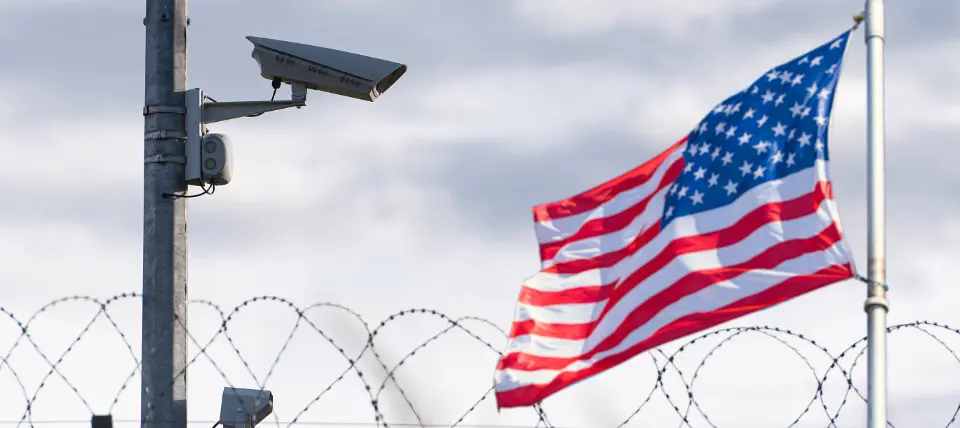 The recent government shutdown, which lasted for 35 days between December 22, 2018, and January 25, 2019, had a larger impact on immigration than you might realize. As specialists in immigration law, we are going to talk about the current state of immigration as a result of the shutdown.
To start, let's go over some numbers. During the 35 days of the shutdown, between 80,000 and 94,000 immigration hearings were canceled. That means that these hearings now need to be rescheduled for a future date. Rescheduling nearly 95 thousand cases isn't done overnight, the reschedules could take several years.
As of February 1, there are a reported 829,608 cases currently in the system that are awaiting a hearing. Cases that were canceled during the shutdown will now have to be put back into that pool while they await a new hearing date. That means there are potentially 900,000 cases that the court has backlogged, compared to around 220,000 cases just a decade ago.
The job to work through all these hearings belongs to nearly 350 judges residing in 58 immigration courts across the country. Their quota is around 700 cases per year, which means the system can only get through roughly 250,000 cases a year. Some of the judges, hear up to 40 cases a day and even with those numbers, it is hard to remain on top of constant influx of cases.
This period similarly affected the amount of filed cases, which were also put behind by the shutdown. In 2018, around 20,000 to 25,000 cases were filed each month. In January, during the midst of the shutdown, a mere 5,600 cases were filed, meaning that the 20-25,000 cases that would normally be filed will be added to the court's backlog. Within a period of just five weeks, the government shutdown has potentially placed the immigration system years behind.
The immigration system is so backed up that those whose cases couldn't be heard during the shutdown will have to be rescheduled. This could be as early as 2020, or in many cases could reach 2021 or 2022. People that have waited years for such a hearing may have to wait several more years for another chance.
Thousands of immigrants have been hindered by the shutdown. If you or your family are currently experiencing immigration setbacks as a result of the shutdown, call us at (775) 210-1501 for a complementary legal-consultation. As one of Reno's most prominent law firms, our immigration lawyers have extensive experience and will work tirelessly to make sure you can overcome the many delays and roadblocks regarding immigration.