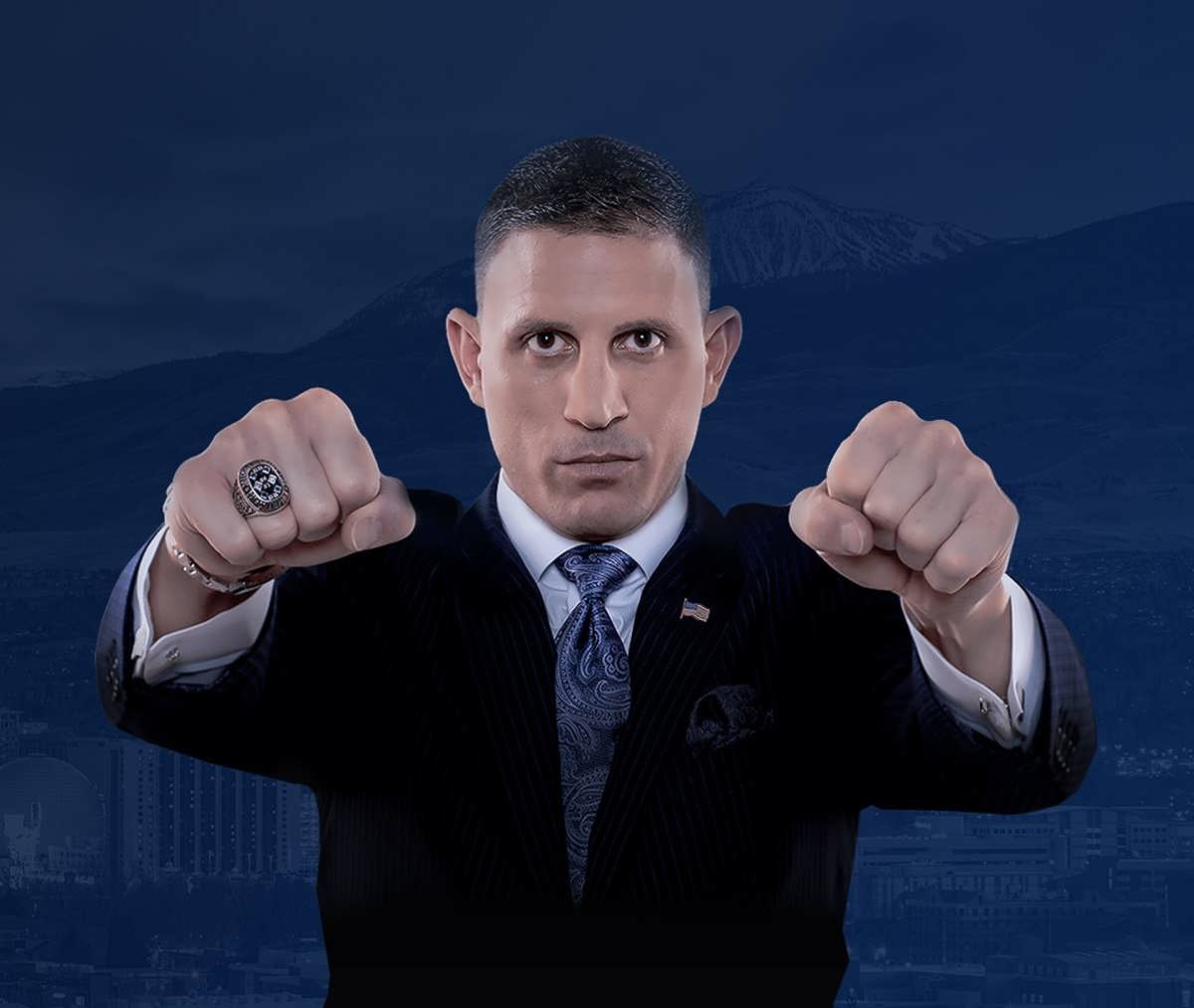 Underage DUI Lawyer Serving Northern Nevada
Skilled and Aggressive Legal Defense
A DUI can lead to serious legal penalties, including thousands of dollars in fines, incarceration, driver's license revocation, probation, and more. At Joey Gilbert Law, our Reno DUI lawyers are committed to helping clients fight drunk driving charges. You don't have to face this challenge alone; let Joey Gilbert Law stand up and fight for you.
At Joey Gilbert Law, we provide unparalleled services for a number of DUI-related matters. Whether this is your first DUI or subsequent offense, you can trust that our firm will treat you with the highest level of respect and professionalism. We understand how overwhelming these situation may be, but it's important to remember that an arrest is not a conviction. There is still time to build a compelling case on your behalf.
Arrested? Contact Our Office For The Legal Guidance You Deserve.
Contact Joey Gilbert Law 24/7: 775-210-1501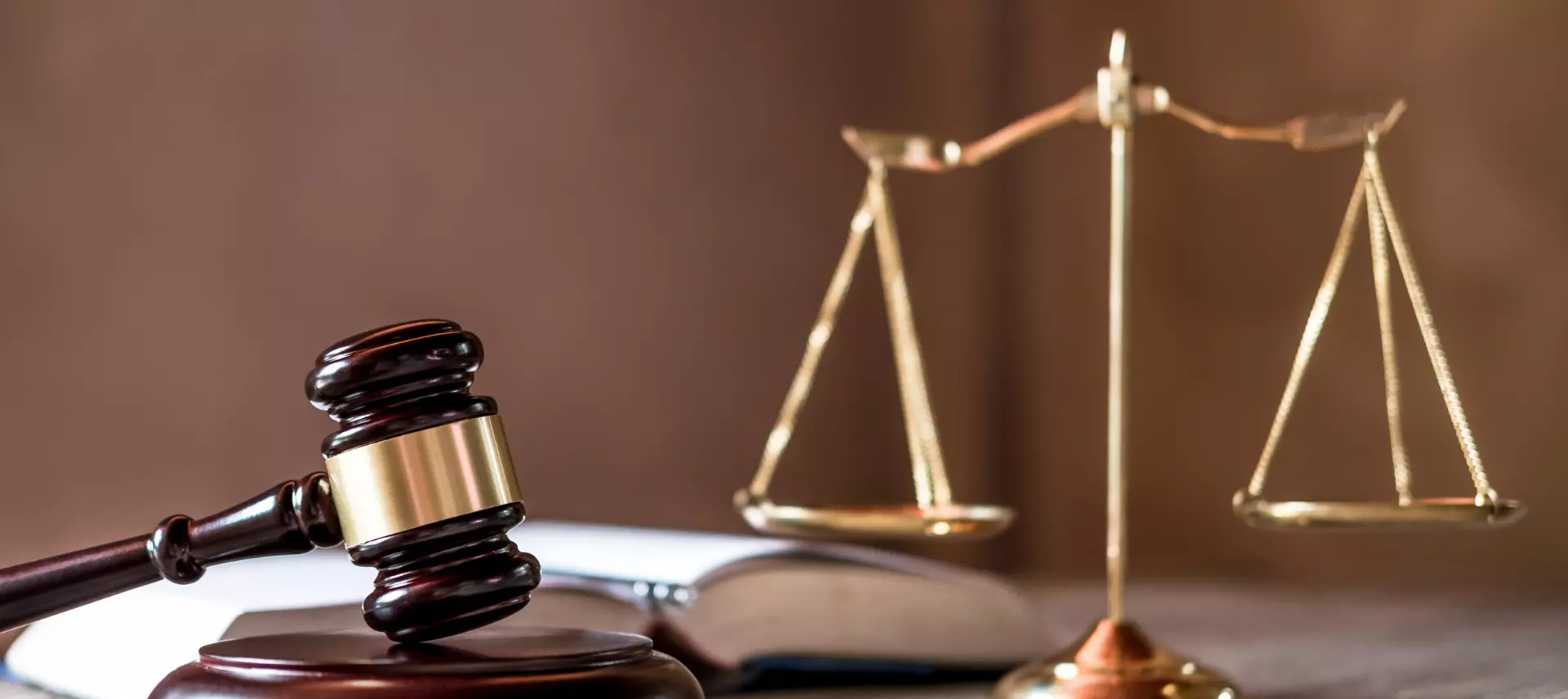 What Constitutes DUI for Underage Drivers?
The legal drinking age in Nevada is 21 years old, with a few exceptions. Regardless of these exceptions, anyone under 21 who gets behind the wheel with a blood alcohol content (BAC) of .02 or higher can receive a DUI citation.
What are the Penalties for Underage DUI?
A first drunk driving conviction for a person under the age of 21 will first result in the convicted driver having to undergo an evaluation to determine if they have substance abuse problems, and may require them to complete driver's education classes, drug/alcohol counseling, or community service.
Other penalties will then include:


Driver's license suspension for at least 90 days



Imprisonment for a period of two days to six months



Fines between $400 and $1,000



Possible installation of an Ignition interlock device or impoundment of vehicle
For a second drunk driving conviction within seven years, drivers will face similar license suspension penalties, and will face an increased imprisonment sentence of 10 days to six months and a fine of $750 to $1,000. In both cases, these penalties will also include a 3-5 year probationary period, which will result in enhanced punishments if any other convictions occur during this time.
Other DUI-Related Charges
There are many other charges that underage drunk drivers may also face that go hand in hand with their DUI charges.


Minor in possession of alcohol



Solicitation of alcohol



Distribution of alcohol to other minors



Child endangerment



Possession of a fake ID
Young drivers with DUIs may be required to disclose their conviction on things like job applications, college applications, or applications for financial aid. Their DUI charges can leave a permanent stain on their driving record that could come back to haunt them in the future. If your child has been arrested of suspected DUI, don't let this happen. Immediately contact Joey Gilbert Law to set up a free initial consultation. Attorney Gilbert will fight to protect your child's future and will do everything possible to help keep DUI charges off their record.
Give us a call for the tough criminal defense you need from drug crime charges.
Contact Joey Gilbert Law 24/7: 775-210-1501