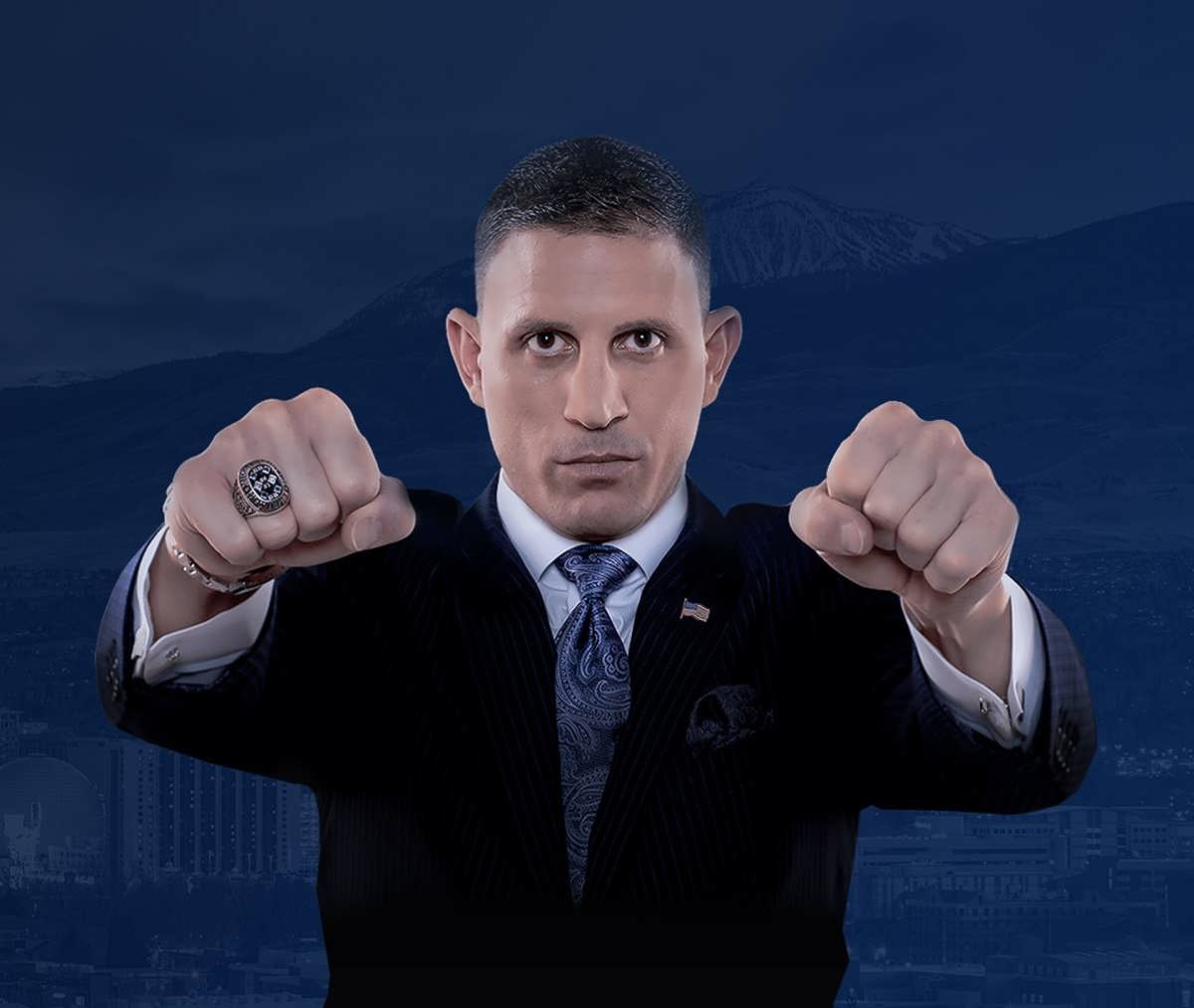 Juvenile Offenses In Nevada
Top-Tier Criminal Defense Representation
Every person makes mistakes. But, when criminal charges come into play, a person's life and future can alter significantly. This can happen to anyone, including minors. For young persons, a criminal conviction can affect various life events, such as:
• Applying for a job
• Applying for college
• Applying for scholarships and grants
• Participating on sports teams
• Joining extracurricular groups
• And more
That is why Joey Gilbert Law is here. With years of experience, our Reno juvenile crime lawyers have what it takes to represent your child in and outside of the courtroom. Our team can examine your case and formulate a strategy to have your child's charges and penalties reduced or dismissed.
Arrested? Contact Our Office For The Legal Guidance You Deserve.
Contact Joey Gilbert Law 24/7: 775-210-1501
What Kind of Juvenile Cases We Handle
Minors can face charges for committing the same crimes as adults. Our firm is experienced in handling various juvenile cases, including some of the most common crimes involving minors:


Traffic offenses



Driving under the influence of alcohol/drugs



Drug crimes such as possession, manufacturing, and cultivation



Underage drinking



Assault/aggravated assault



Sexual assault



Shoplifting



Auto theft
Call Joey Gilbert Law for Your Free Consultation!
The Reno juvenile crime attorneys at Joey Gilbert Law are passionate about helping the accused. Whether your son or daughter is facing charges for shoplifting or has been accused of a serious felony, our team can help you. At Joey Gilbert Law, we take the time to learn about every intricacy of every case to give our clients the best outcomes possible.
We understand the importance of walking into the ring with a strong defense and are ready to examine your case. We offer 24/7 services to help you.
Give us a call for the tough criminal defense you need from drug crime charges.
Contact Joey Gilbert Law 24/7: 775-210-1501