We focus on a few distinct areas of law, such as: Personal Injury, DUI Defense, Criminal Law, Workers Compensation, Special Use, Privileged Leave Law and Immigration Law.
Joey Gilbert was born in Chicago, Illinois, but was raised in Sparks, Nevada. Gilbert graduated from the University of Nevada where he was a collegiate fighter. Hard work and dedication earned him three national boxing championships. Gilbert was named the outstanding boxer for two back to back collegiate national championship titles on his way to winning the regional championship four times while also being named a four-time all American. Gilbert went on to win the Nevada State Golden Gloves Super Middleweight title in 2000. In 2004, Gilbert was cast on NBC's reality show The Contender alongside Sylvester Stallone and Sugar Ray Leonard.
Joey Gilbert and his trusted and experienced team of attorneys follow the same methods of fighting in the ring as they do in the courtroom, they fight for the rights of their clients by providing one-on-one guided and trusted support through some of life's most challenging times. Joey Gilbert is dedicated to keeping the client informed about what to expect during all phases of the legal process and negotiating a fair settlement and resolution that they are satisfied with.
In 2004 Gilbert earned his Juris Doctorate (JD-Law Degree) from Thomas Jefferson Law School in San Diego, California with a focus primarily on criminal and civil trial practice and specific areas of sports and entertainment law.
Joey Gilbert Law has also been recognized as top 10 attorney-client satisfaction for DUI/DWI Attorneys in 2016, and the national trial lawyers 2016 top 100 criminal defense, as well as Reno News and Reviews best local attorney in 2017.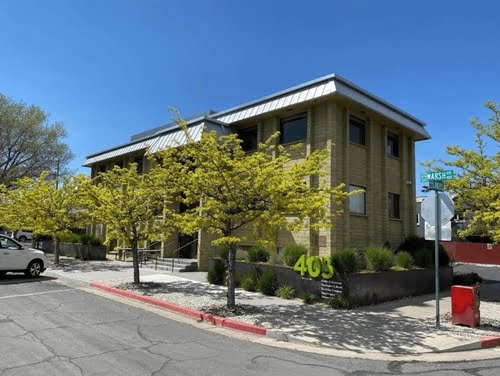 Our team at Joey Gilbert Law can provide top-notch services thanks to the cohesive efforts and sheer determination of our legal team. Our Reno team has many years of experience in addressing various kinds of criminal defense and personal injury matters. If you have been injured because of negligence or you have been accused of a crime, we are here to help you face this situation as quickly and strategically as possible. Get to know our team to see how they can help you protect your rights and pursue a positive future.
Joey Gilbert
Attorney
Criminal Defense/Civil Litigation
Licensed in Nevada
Today, Joey Gilbert continues to fight, not in the ring, but in the court.
You want Joey in your corner to fight for you and your rights.