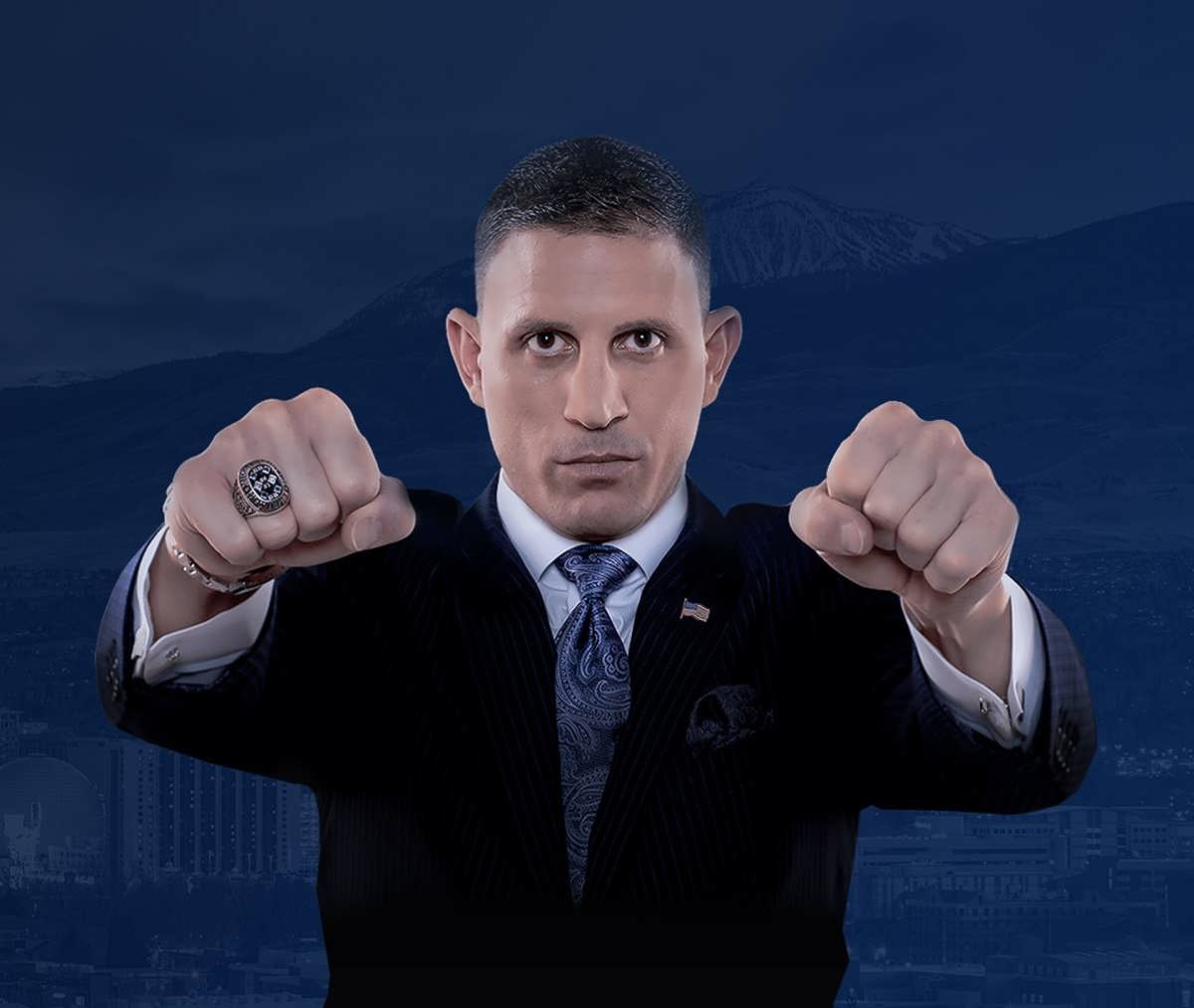 DUI And Vehicular Homicide In Nevada
Reno DUI Attorney
According to Nevada state law, vehicular manslaughter occurs when a driver's simple negligence behind the wheel causes the death of another person. "Simple negligence" indicates a failure to act in a manner that a responsible person would in a situation, and can include things like not yielding at a stop sign, texting while driving, running a red light, or not having their headlights turned on at night. This type of charge is a misdemeanor in Nevada.
However, vehicular homicide caused by drunk driving deals with a much more serious, willful disregard of the safety of others and is thus considered a felony offense. Since driving under the influence of drugs or alcohol is a leading cause of car crash deaths in Nevada, these types of cases are vigorously prosecuted and can lead to serious consequences.
Arrested? Contact Our Office For The Legal Guidance You Deserve.
Contact Joey Gilbert Law 24/7: 775-210-1501
Vehicular Manslaughter vs. Vehicular Homicide
Nevada distinguishes between vehicular manslaughter and vehicular homicide. As mentioned above, vehicular manslaughter involves careless driving and does not include drug offenses. For a case to be considered a vehicular homicide, the defendant must have been under the influence of drugs or alcohol at the time of the accident and have 3 prior DUI convictions on record.
DUI-related vehicular homicide and is one of the most serious charges a Nevada driver can face for allegedly causing a car accident. Vehicular homicide charges are punished by 10 to 25 years in prison, and may or may not include the possibility of parole after 10 years.
Get Help with Your Charges – Contact a Criminal Defense Attorney Today!
If you have been arrested for vehicular manslaughter, we urge you to contact Joey Gilbert Law as soon as possible to secure the aggressive representation you need to fight your charges. We understand that being arrested can be a frightening time, but remember that just because you have been charged doesn't mean that you are guilty. Attorney Joey Gilbert can review your case and put together a solid defense to possibly get your charges reduced or dismissed.
Give us a call for the tough criminal defense you need from drug crime charges.
Contact Joey Gilbert Law 24/7: 775-210-1501