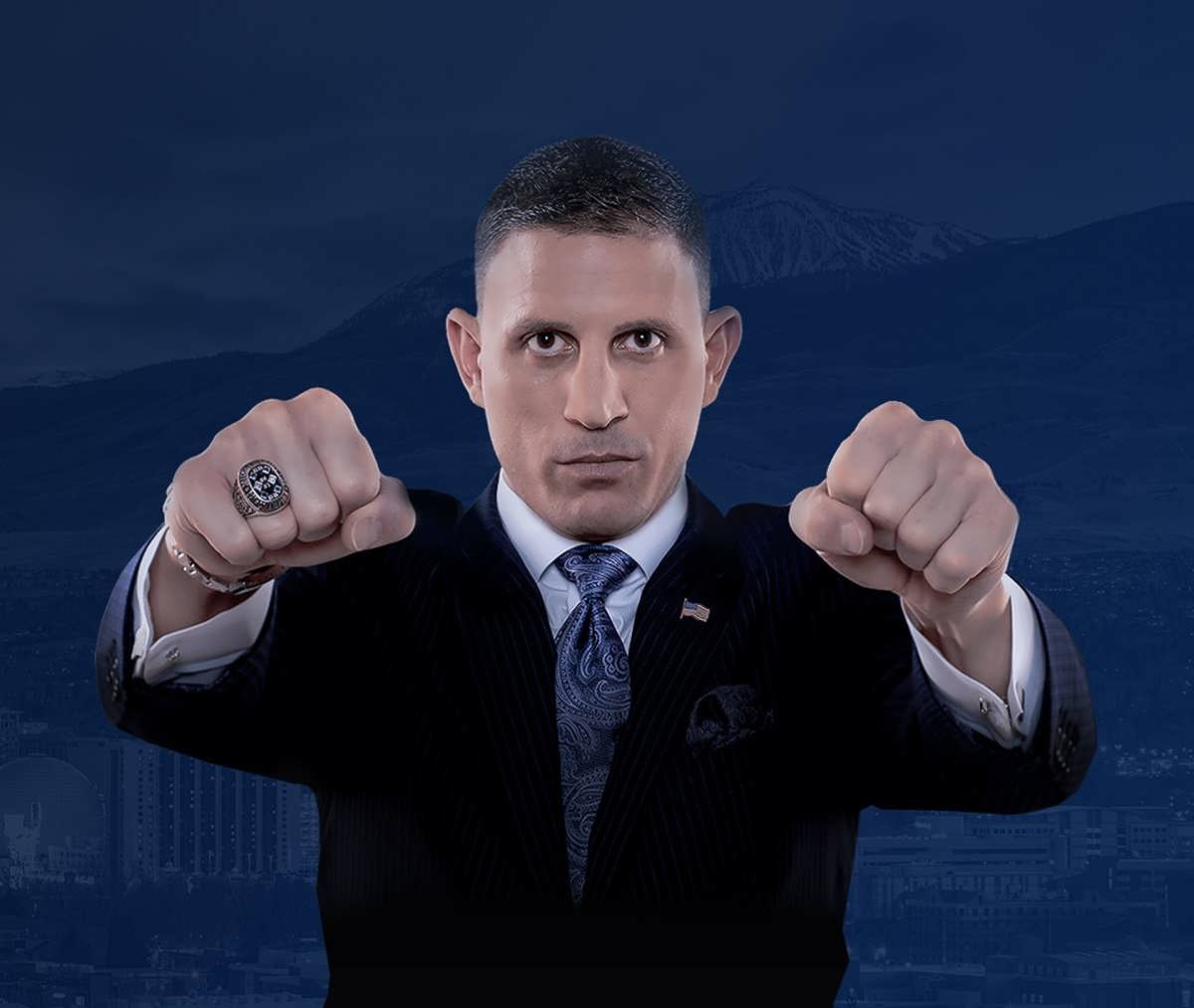 Animal Cruelty Defense Attorney In Reno Nevada
Under Nevada law, animal cruelty is a criminal offense. While the nature of the allegations and the facts of a case may vary, individuals charged with this crime can face severe and life-altering penalties if convicted, including potential terms of imprisonment. Because animal cruelty charges can put your freedom and future on the line, working with experienced attorneys is critical to protecting your rights in the criminal justice system.
At Joey Gilbert Law, our Reno criminal defense lawyers draw from decades of combined experience to fight on behalf of local residents charged with a range of misdemeanor and felony crimes, including charges involving animal cruelty. By placing your trust in our proven defense team, you can receive the support and guidance you need to navigate the process ahead, and the aggressive representation to pursue the most positive outcome possible.
Arrested? Contact Our Office For The Legal Guidance You Deserve.
Contact Joey Gilbert Law 24/7: 775-210-1501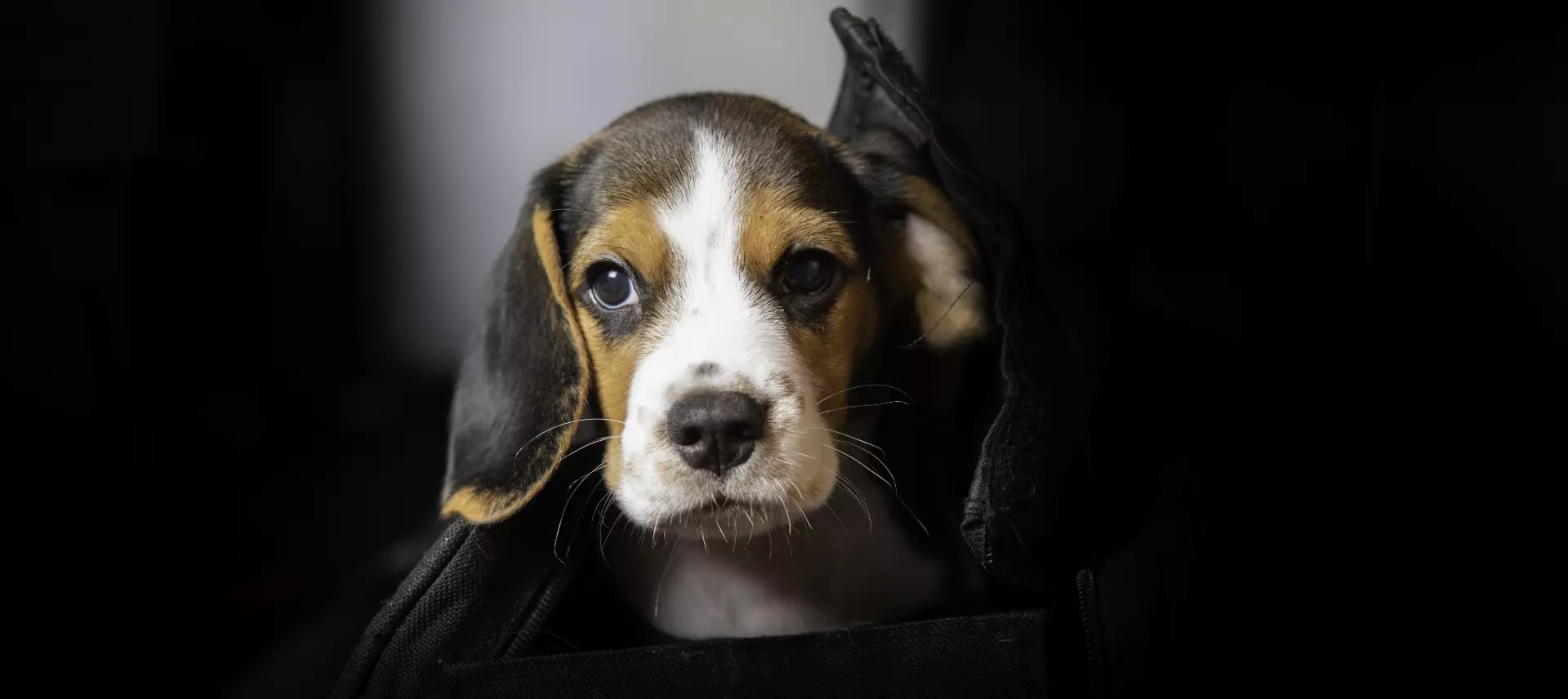 Animal Cruelty Charges in Nevada
Animal cruelty charges in Nevada encompass a wide range of prohibited conduct involving animals – from neglect and mistreatment to willful and intentional abuse. While animal cruelty laws do not typically apply to accidental animal injuries or deaths arising from the normal operation of ranching, rodeos, or livestock shows, they do cover a broad range of unlawful conduct, including: Animal abuse, including unjustifiable torturing, maiming, mutilating or killing of any cat, dog, or domesticated animal kept for companionship. Neglect, including depriving animals of necessary food and drink, or sufficient air and shelter. Contributing to, instigating, or allowing an animal to be abused or neglected. Poisoning another's animal, overdriving, torturing, overloading, beating, or unjustifiably injuring or killing any animal.
Penalties for animal cruelty vary depending on the facts and circumstances involved, including the type of animal involved and a defendant's prior criminal history involving similar incidents, as well as whether charges are prosecuted as misdemeanors or felonies. Examples of penalties may include:


Misdemeanors – A first-time offense for animal cruelty is typically prosecuted as a misdemeanor, and is punishable by fined up to $1,000, court-ordered community service, and between 2 days to 6 months in jail. A second offense may also be charged as a misdemeanor. However, penalties are elevated to between 10 days and 6 months in jail, more hours of community service, and court-ordered restitution. Nevada also makes is a misdemeanor to abandon animals, aside from the release of feral cats after neutering or vaccination.



Repeat offenses – Individuals who have been convicted of two or more animal cruelty charges within a seven-year period can be prosecuted with a Category C felony. As a felony, animal cruelty carries penalties that include up to $10,000 in fines, restitution, and between 1 to 5 years in prison.



Animal cruelty involving pets / intent – When animal cruelty allegations involve cats, dogs, and other pets, or are committed intentionally or with an intent to intimate or terrorize others, prosecutors may choose to file felony charges. For example, animal cruelty intended to threaten or intimidate another is a Category C felony punishable by up to $10,000 in fines and between 1 to 5 years in prison. Animal cruelty committed maliciously and willfully is a Category D felony that carries up to $5,000 in fines and between 1 to 4 years in prison.



Related crimes – Nevada has additional criminal laws involving animals. This includes participating in organized animal fighting, which is a felony offense that carries between $5,000 to $10,000 in fines and between 1 to 4 or 5 years in prison, depending on the level of involvement. Spectators at illegal animal fights can also face misdemeanor charges for a first offense, and felony charges for a subsequent offense. Other crimes may include unlawful gaming (i.e. dog races), leaving pets in hot cars, mistreating a police animal or show dog, and other crimes involving livestock
Protecting Your Rights & Future
Nevada law makes it clear that individuals who abuse or mistreat animals can face harsh and life-altering penalties, especially when crimes are committed willfully, involve pets, or when defendants have a criminal history involving similar charges. Because the nature of the allegations and the type of animal involved play a significant role in the charges and penalties prosecutors choose to allege, it becomes important for anyone facing such allegations to work with experienced defense attorneys like those at Joey Gilbert Law who take the time to investigate claims and structure tailored defense strategies. This may include arguments as to accidental or natural occurring injuries resulting from the care of animals, killing of animals for good, permitted activities under fish and game wildlife laws, and other defense. Animal cruelty charges are not to be taken lightly. Because these allegations place a lot on the line, our Reno animal cruelty lawyers at Joey Gilbert Law encourage anyone facing charges to seek our immediate assistance as soon as possible. Our criminal defense lawyers have a reputation for providing personalized and aggressive representation, and are available 24/7 to review your case. Contact us today
Give us a call for the tough criminal defense you need from drug crime charges.
Contact Joey Gilbert Law 24/7: 775-210-1501