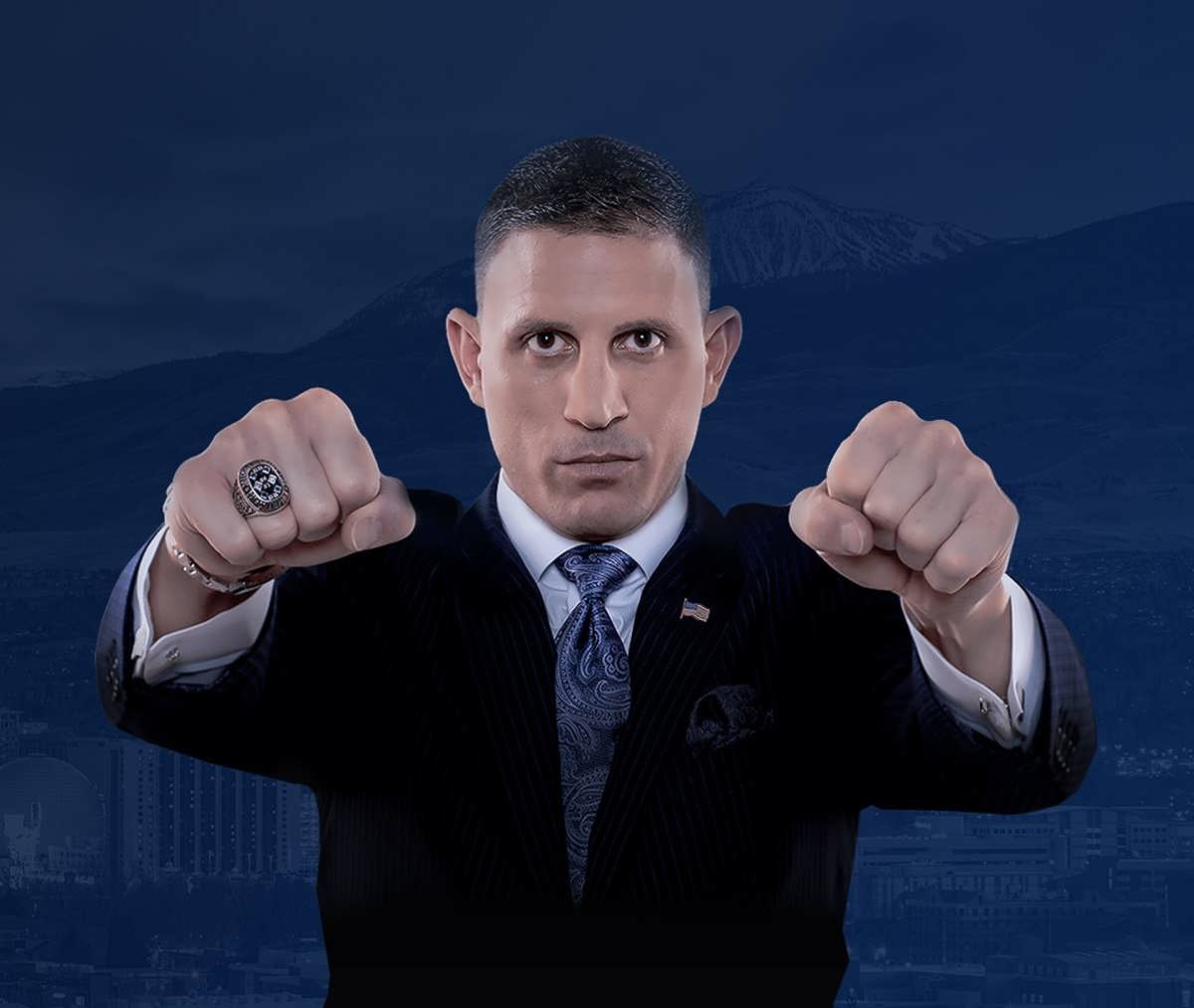 Reno Immigration Attorney
The United States is a country of immigrants, and a nation that values families and workers who contribute to society. When it comes to applying for an immigration visa, a foreign citizen must be sponsored by a qualifying family member or employer who will file a petition with U.S. Citizen and Immigration Services (USCIS) on their behalf. Because the petition process can be a difficult and confusing process, ensuring accuracy and taking the right steps is critical to being approved.
At Joey Gilbert Law, and through our partners, we assist individuals, families, and employers in sponsoring foreign citizens through petitions with USCIS. We also handle immigration matters regarding applications to replace permanent resident cards (green cards) and applications for naturalization (citizenship). Backed by extensive experience and resources, our team takes a personalized approach toward handling all legal work involved in order to reduce the chances of delays and denials. We want to help our clients' immigration dreams become a reality.
Need Immigration Help? Contact Our Office For The Legal Guidance You Deserve.
Contact Joey Gilbert Law 24/7: 775-210-1501
Reno Immigration Articles
Learn more about immigration law and policy:
The Road to Citizenship
Naturalized Citizens Compared to Green Card Holders
Como Convertirse En Un Residente Legal De Los Estados Unidos
How to Become a Legal Resident of the United States
Family-Based Immigration Petitions
Family-based immigration allows certain eligible family members to petition on behalf of relatives who want to obtain immigrant visas that allow them to live and work in the United Stated. There are two groups of family-based immigrant visa categories: (1) Immediate Relatives and (2) Family Preference.
Immediate Relative Immigrant Visas
These visas involve a U.S. Citizen who sponsors an immediate relative (IR), which may include:


Spouse



Unmarried son or daughter under 21



Orphan adopted abroad (or to be adopted in U.S.)



Parent
Family preference visas allow non-immediate relatives of U.S. Citizens, as well as certain family members of Lawful Permanent Residents (a green-card holder), to file a petition for immigration. These include:
F1 – Unmarried son or daughter (over 21) of U.S. Citizen, and their minor children
F2 – Spouse, minor child, and unmarried son or daughter (over 21) of green card holder
F3 – Married son or daughter of U.S. Citizen, and their spouse / minor children
F4 – Brother or sister of U.S. citizen (at least 21), and their minor children
Employment-Based Immigration Petitions
Our firm assists employers and foreign citizens with all steps of employment-based immigration. This includes helping employers obtain a labor certification approval and file an immigration petition with the USCIS under the following employment visa categories:
E1 – Priority Workers (professors, researchers, managers, executives)
E2 – Professionals with advanced degrees or exceptional abilities
E3 – Skilled workers, professionals, and unskilled workers
E4 – Special Immigrations (broadcasters, government employers, religious leaders, medical grads, etc.)
E5 – Immigrant investors
In addition to helping immigrant workers, we also provide assistance in helping their spouses and children (under 21) apply for immigrant visas.
Why Choose Joey Gilbert Law?


A name TRUSTED in the community



Step-by-Step Assistance with Immigration Petitions



Affordable and Personalized Service



24/7 Availability
Joey Gilbert Law is proud to serve clients throughout Northern Nevada in all matters involving immigration petitions. If you wish to discuss your situation and learn how our legal team can help, call (775) 574-4774 for a consultation.
Give us a call for the tough criminal defense you need from drug crime charges.
Contact Joey Gilbert Law 24/7: 775-210-1501