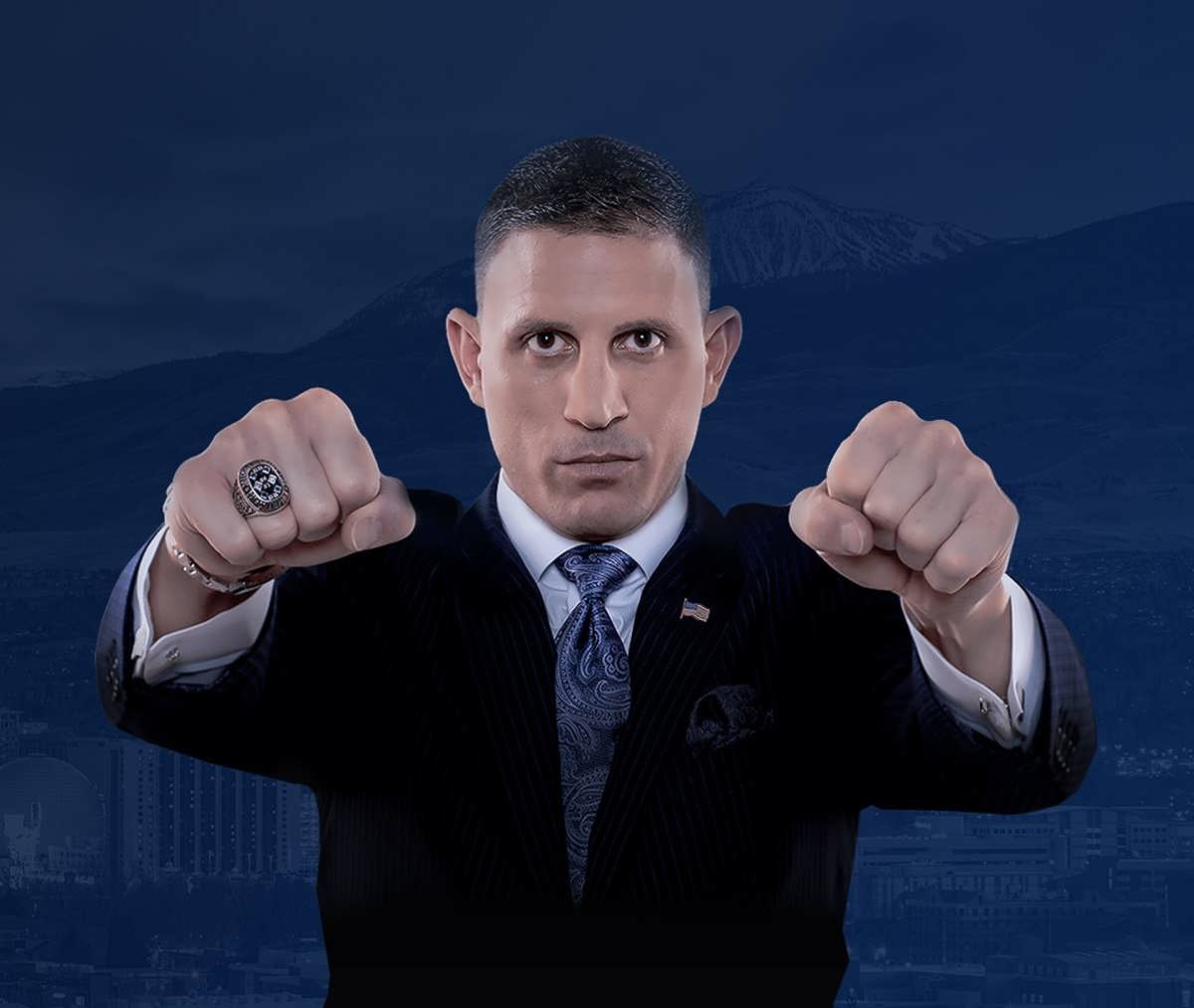 Trusted Representation Serving Northern Nevada
Fraud accusations have the potential to not only ruin a person's reputation, but to also lead to harsh penalties, such as time behind bars, fines, and a criminal record. If you are under suspicion for committing fraud, such
as a white collar crime, we at Joey Gilbert Law can help you face these charges head-on. We will carefully review all the evidence being used
against you in order to create a strategic and personalized strategy for
your fraud case. Let us help you protect your good name and to move on from this stressful experience.
Arrested? Contact Our Office For The Legal Guidance You Deserve.
Contact Joey Gilbert Law 24/7: 775-210-1501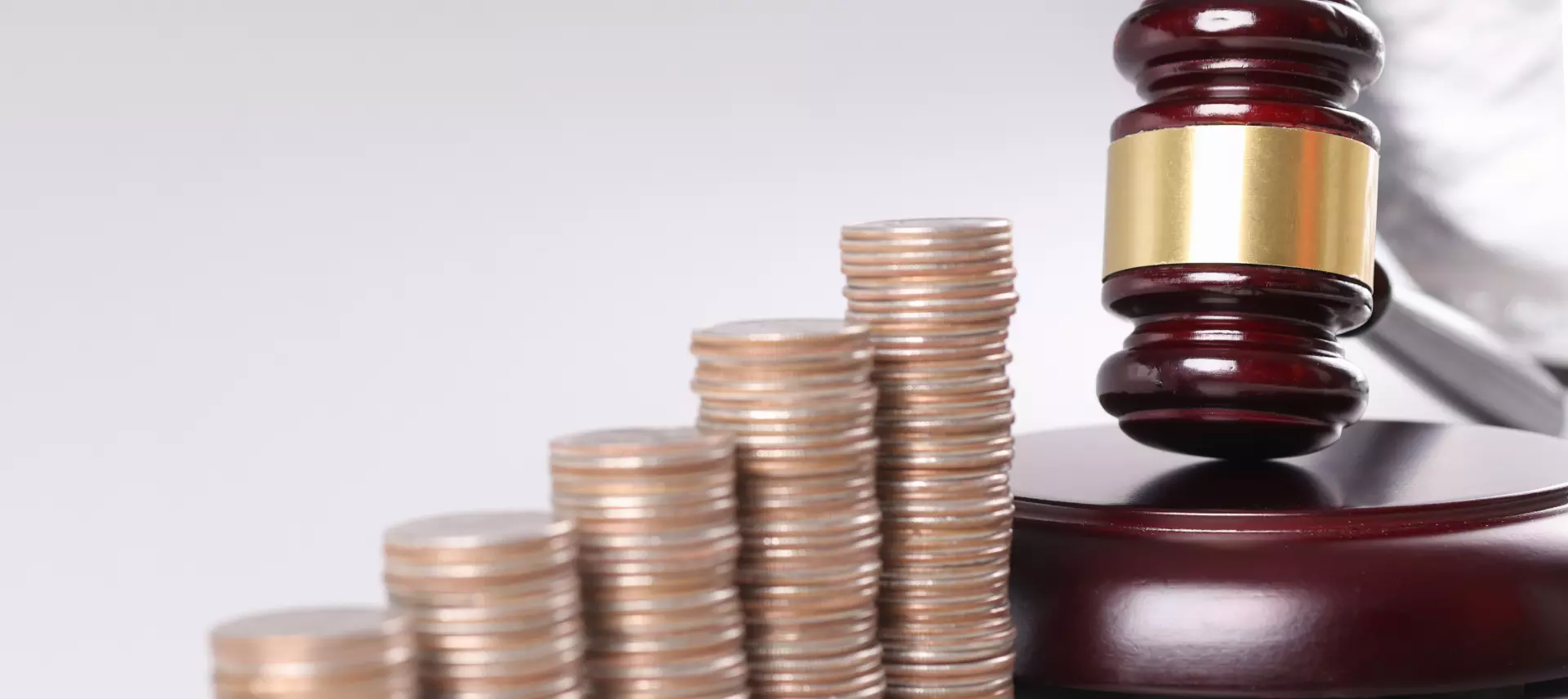 Penalties of Fraud in Nevada
Any person who is convicted for fraud is guilty of a category D felony. In addition to a possible prison sentence and heavy fines, the defendant may also be required to pay restitution to the victim of the crime.
If convicted, you may be facing the following penalties:


Up to 4 years in prison



Fines up to $5,000
Aggressive. Trustworthy. Experienced.
Over the years, our firm has established itself as a legal heavyweight both inside and outside of the courtroom. Led by Attorney Joey Gilbert, a former professional boxer with a 10.0 Superb Avvo Rating, our legal team aggressively approaches each criminal case in order to secure favorable outcomes. With a BV® Rating by Martindale-Hubbell®, he can deliver skilled legal representation, no matter how challenging your fraud matter may seem.
We proudly offer our clients the following:


Legal services that are always professional and trustworthy



Decades of collective experience



Step-by-step guidance through the judicial system



A comprehensive understanding of their rights and the options that are available to them
Our Reno Criminal Defense Lawyers Are Available Around the Clock
Because having access to reliable and strategic legal counsel is essential to case success, our team of Reno criminal defense attorneys are available 24/7. No matter what time of day you need our help, we will be ready to assist you in any way that we can. We proudly serve accused individuals throughout Northern Nevada.
Give us a call for the tough criminal defense you need from drug crime charges.
Contact Joey Gilbert Law 24/7: 775-210-1501