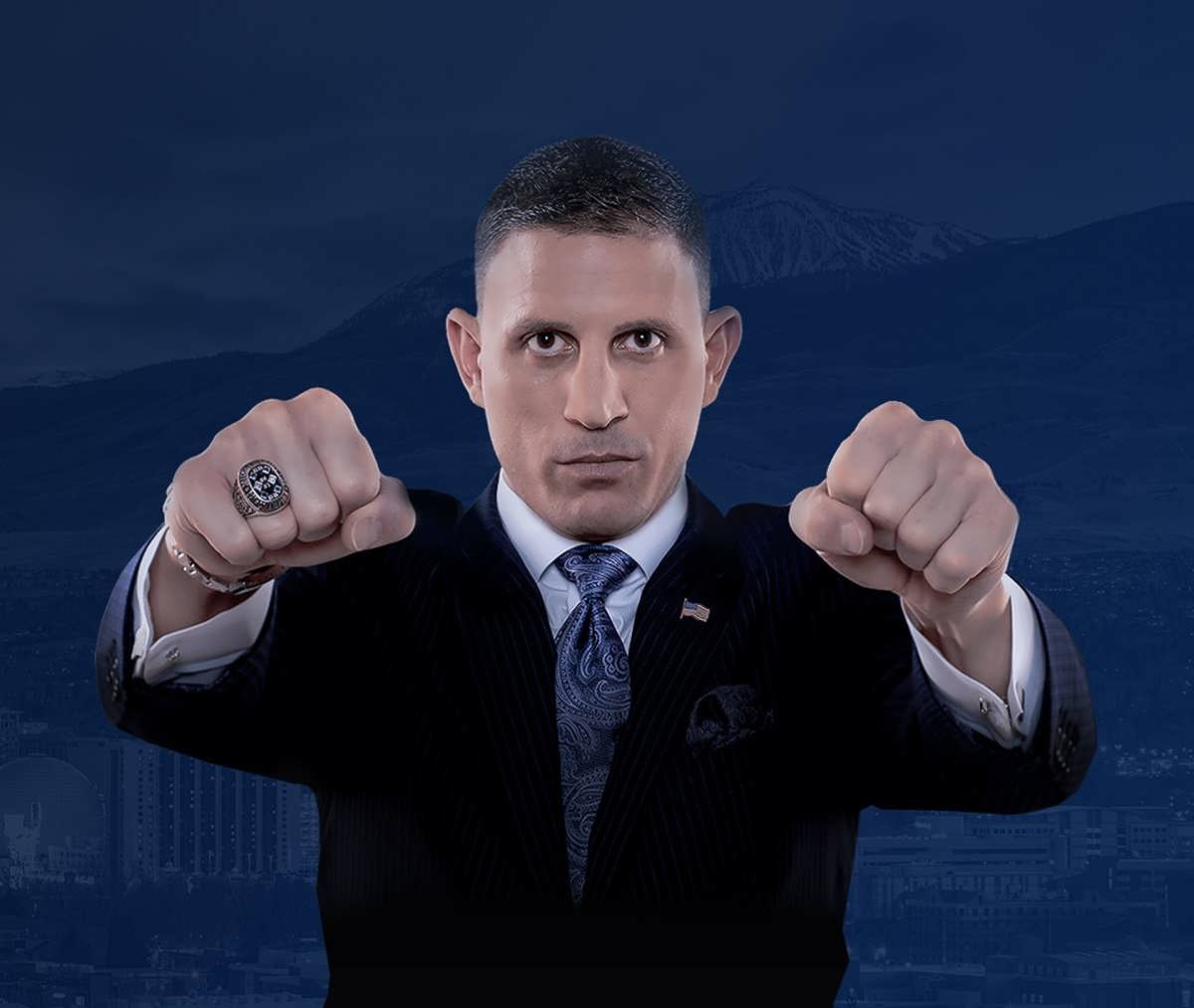 Reno Pedestrian Accident Lawyer
Call Our Team 24/7: 775-210-1501
When roads become busy, many people find it more efficient and enjoyable to travel on foot. This is especially popular in cities, such as Reno, where traffic can build up rather quickly. Although walking can be a healthy way to travel, it is not a danger-free method of transportation. In fact, according to the Centers for Disease Control and Prevention, in 2013, 4,735 Americans sustained fatal injuries in pedestrian accidents.
If you were injured in a pedestrian accident, our team may be able to pursue financial compensation for your damages. This can include any medical expenses, your pain and suffering, and more. If someone you loved died in a fatal pedestrian accident, we encourage you to contact our team as well. We can help you file a wrongful death lawsuit against the person responsible for the accident.
Injured? Contact Our Office For The Legal Guidance You Deserve.
Contact Joey Gilbert Law 24/7: 775-210-1501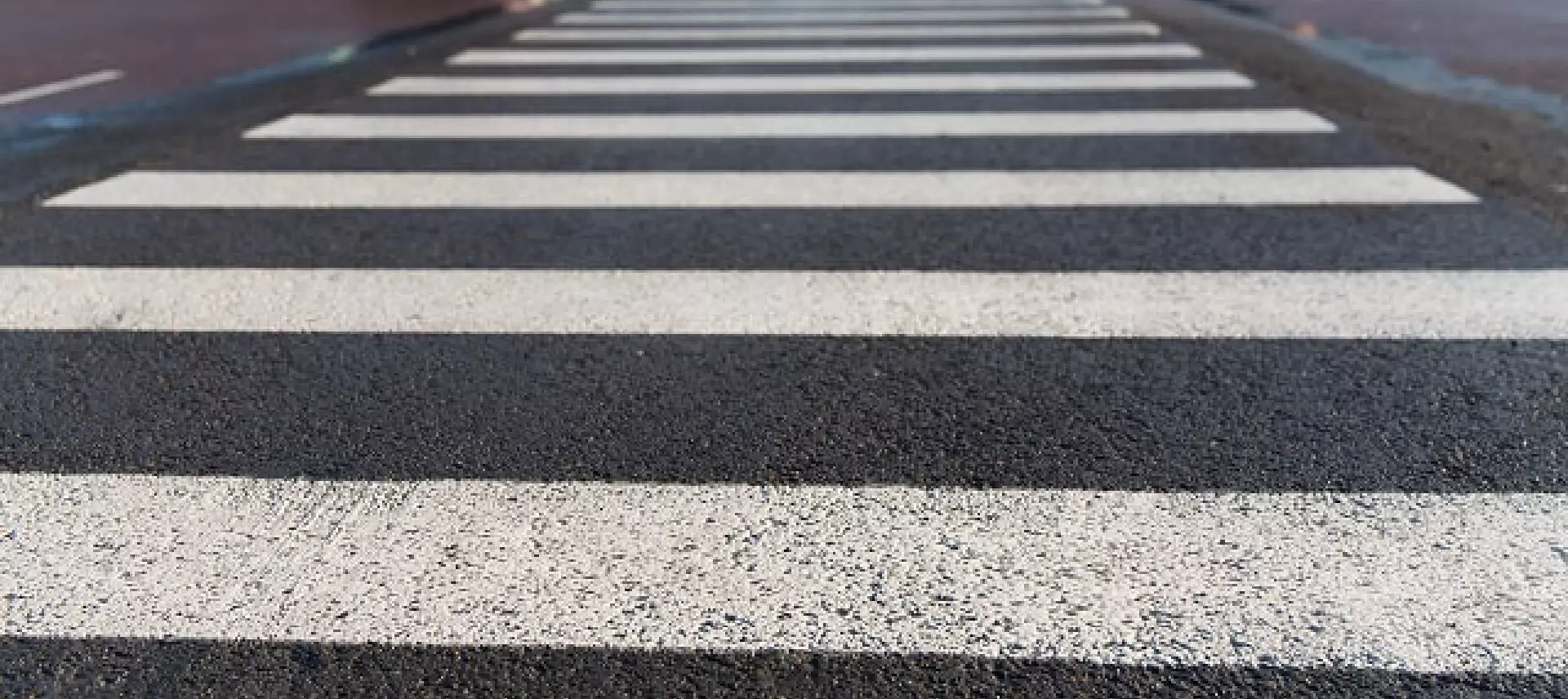 When you choose to work with our team, you can rest easier knowing we can provide you with the following:


24-hour services, 7 days a week



Relentless legal representation from start to finish



A team backed by decades of legal experience



A 100% cost-free consultation
Common Causes of Pedestrian Accidents
Pedestrian accidents can occur for a number of reasons. In most cases, these types of collisions occur when a driver participates in negligent or reckless activities, such as the following:


Distracted driving



Speeding



Failure to yield before turning right



Failure to stop at an intersection
Other Types of Pedestrian Accidents
Although many fatal pedestrian accidents occur as a direct result of auto accidents, other types of pedestrian accidents exist. For example, if a homeowner or property owner fails to maintain a relatively safe premises and a pedestrian sustains injuries as a direct result, the pedestrian may be able to file a premises liability claim against the owner of the home or property. Because these types of cases can become extremely complicated, it is wise to contact superior legal advocacy as soon as possible. We encourage you to speak with our Reno personal injury lawyer to discuss a strategy to move forward with your legal case.
Joey Gilbert Law Can Put Experience in Your Corner
At Joey Gilbert Law, we believe every person reserves the right to retain seasoned legal representation after they or someone they love has sustained injuries due to an accident. That is why our team supplies each individual in need of help with a 100% obligation-free consultation. No matter what your case may be, our team can fight for you! Do not wait to get the legal help you need.
Give us a call for the tough criminal defense you need from drug crime charges.
Contact Joey Gilbert Law 24/7: 775-210-1501