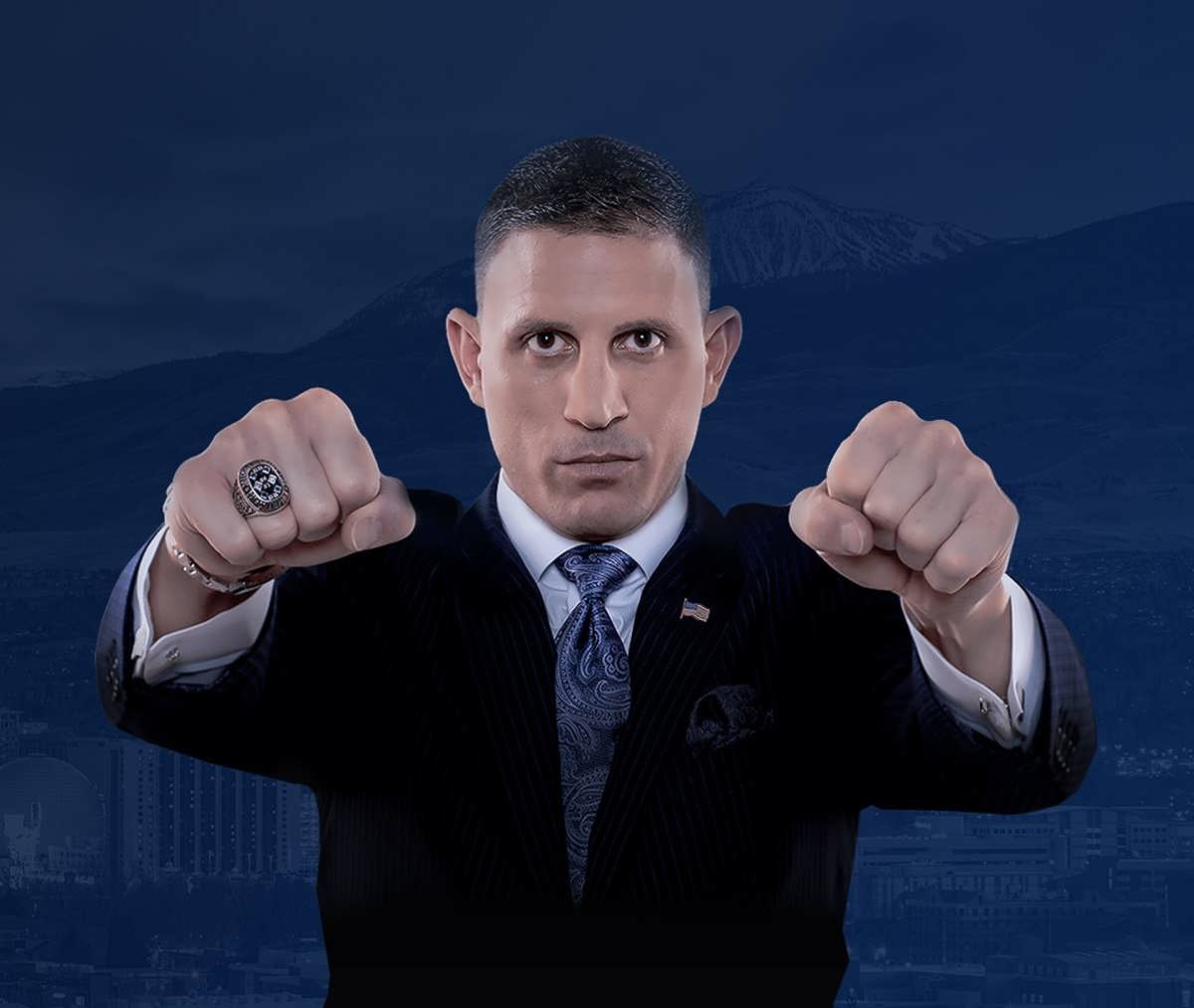 Truck Accident Lawyer In Reno
Hurt in a Truck Accident? Get Legal Help Today!
If you or a loved one has been injured in a truck accident, we at Joey Gilbert Law can help you seek justice. How? We can help you obtain monetary compensation by presenting an injury claim against the at-fault party's insurance carrier. Truck accidents tend to cause serious injuries, such as traumatic brain injuries and spinal cord injuries, which require extensive and continuous medical attention. There is no reason for you and your family to brunt the financial repercussions of someone else's recklessness. Let us help you make negligent individuals responsible for their actions.
Injured? Contact Our Office For The Legal Guidance You Deserve.
Contact Joey Gilbert Law 24/7: 775-210-1501
Reno Personal Injury Lawyers Dedicated to Protecting Your Rights
Our team of Reno personal injury attorneys have a reputation for being relentless when protecting the rights of injured victims. Always trustworthy and professional, our firm does everything possible to help our clients obtain the results they need in order to get back up on their feet. We have recovered substantial verdicts for our injured clients over the years. We wish to help you too. In fact, we make ourselves available to our clients 24/7!
You should entrust your case to us because our firm's founder, Attorney Joey Gilbert, has:


A 10.0 Superb Avvo Rating, which is a perfect score



Exceptional discipline and focus in the courtroom, which he learned as a former professional boxer
For More Information, Contact Joey Gilbert Law Without Delay
Dealing with a negligence-related injury is a highly distressing experience. Let us help you obtain a firm grasp of your situation so that you can feel in control once again. We will personally take care of all the details of your personal injury matter until it is resolved in the most effective and timely manner possible.
For a second drunk driving conviction within seven years, drivers will face similar license suspension penalties, and will face an increased imprisonment sentence of 10 days to six months and a fine of $750 to $1,000. In both cases, these penalties will also include a 3-5 year probationary period, which will result in enhanced punishments if any other convictions occur during this time.
Give us a call for the tough criminal defense you need from drug crime charges.
Contact Joey Gilbert Law 24/7: 775-210-1501