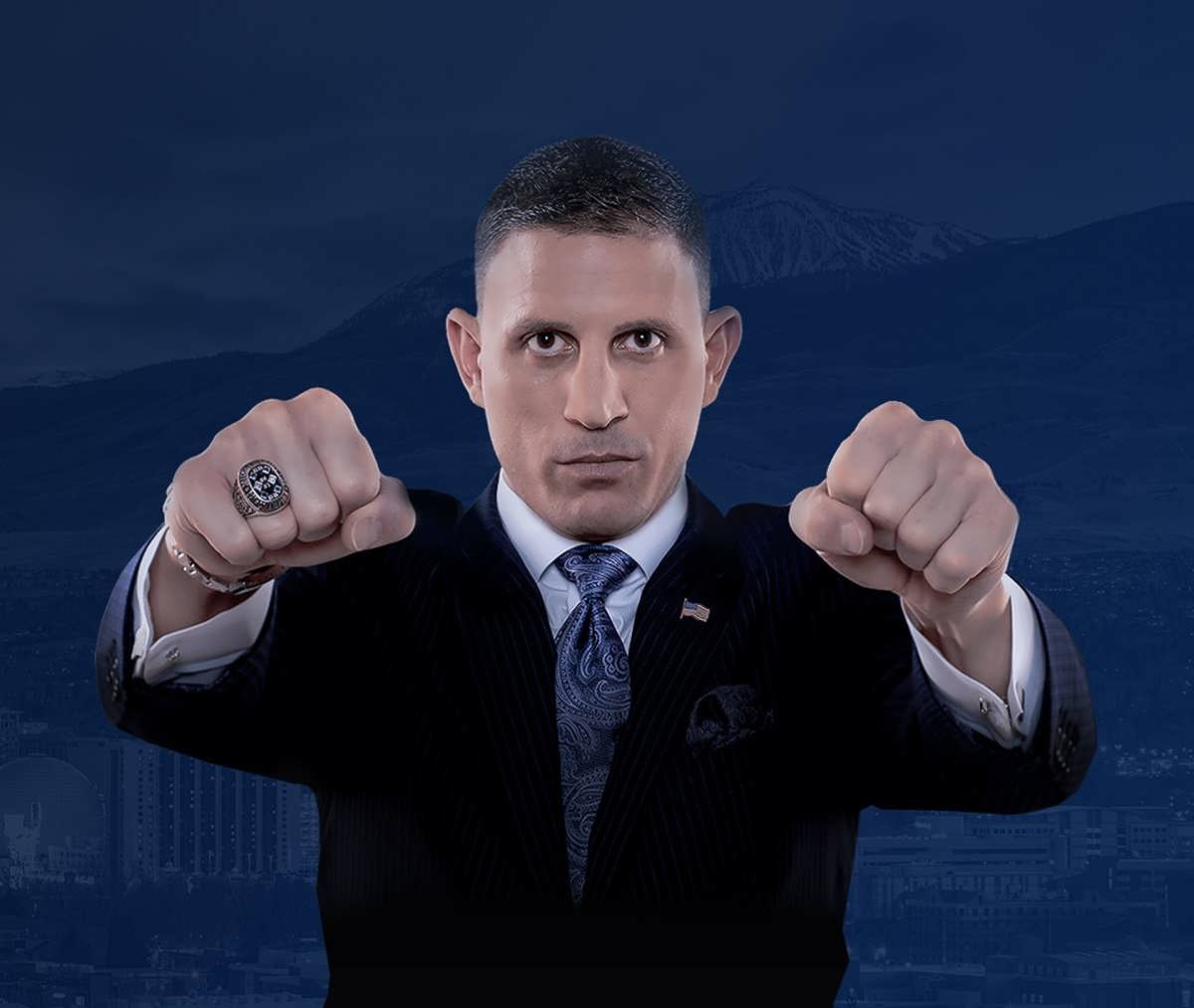 Representing Individuals With Premises Liability Injuries
Have You Been Hurt on Another Person's Property?
At any given time, there are certain obligations that commercial businesses and residential property owners must follow in regards to the upkeep of their building and property. The reason for this is that the safety of visitors and customers is at risk if they fail to properly fulfill these obligations. If you or someone you love has been injured on another's property because of negligent upkeep, you may have grounds for a premises liability claim. At Joey Gilbert Law, we do not take these cases lightly and we pursue justice aggressively in order to recover compensation on behalf of our clients and see that the responsible party is held accountable. You should not hesitate to hire our Reno personal injury attorneys right away who can help build a case on your behalf and assist you with the complicated process.
Injured? Contact Our Office For The Legal Guidance You Deserve.
Contact Joey Gilbert Law 24/7: 775-210-1501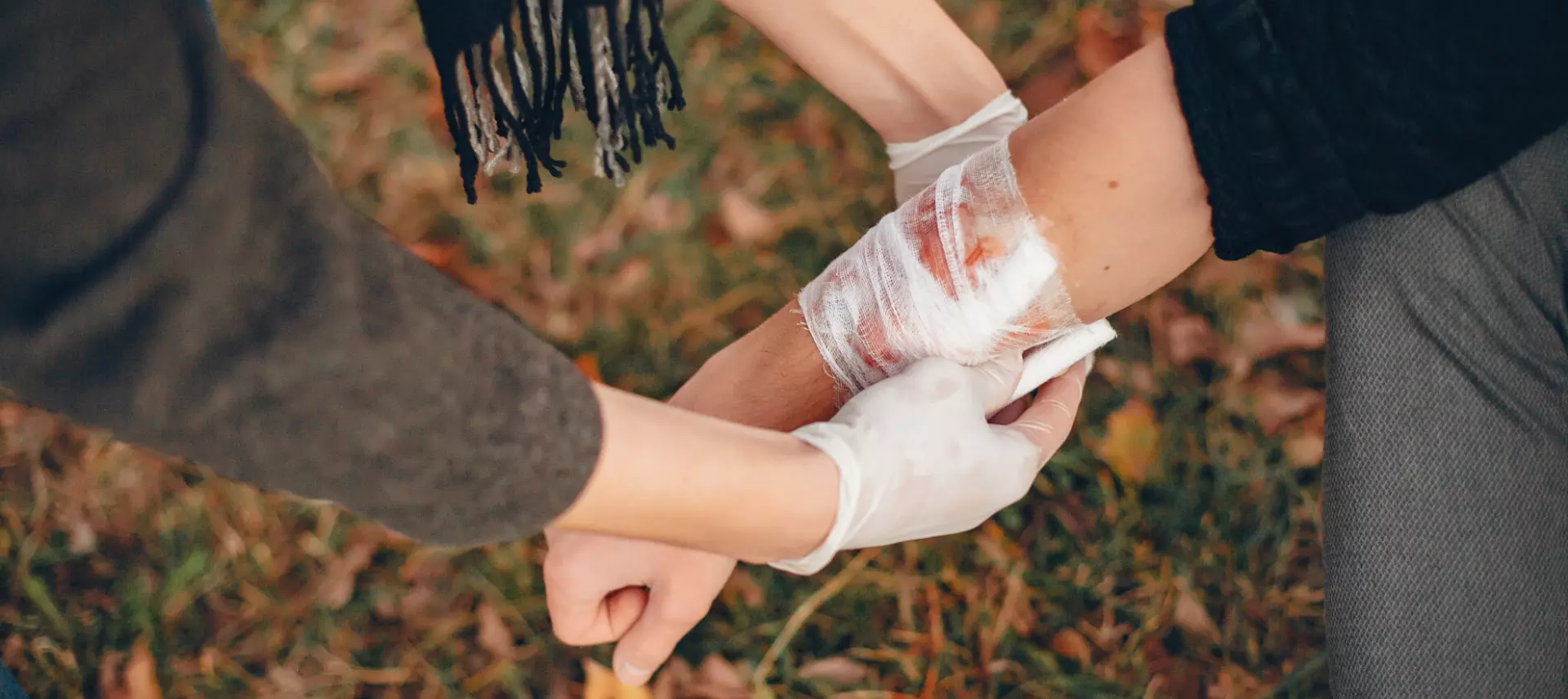 Types of Cases Our Reno Personal Injury Lawyers Handle
The types of injuries that can be sustained in these types of incidents can be devastating and life-altering. If you choose to hire our firm, you can rest assured in knowing that our experienced and dedicated team members are committed to representing you with the highest quality of legal care.
There are many different types of premises liability cases we represent, including:


Dog bite incidents



Slip and fall accidents



Security negligence



Swimming pool accidents



Amusement park accidents



Retail store accidents



Elevator accidents



Unsafe building injuries
We know that this is likely a very difficult time for you and your family, and we want you to know that you are not alone. We are here to ensure that your best interests are protected and kept in mind. You have come to the right place if you are seeking a compassionate and experienced attorney who will help you pursue fair recovery of compensation for your injuries.
Give us a call for the tough criminal defense you need from drug crime charges.
Contact Joey Gilbert Law 24/7: 775-210-1501