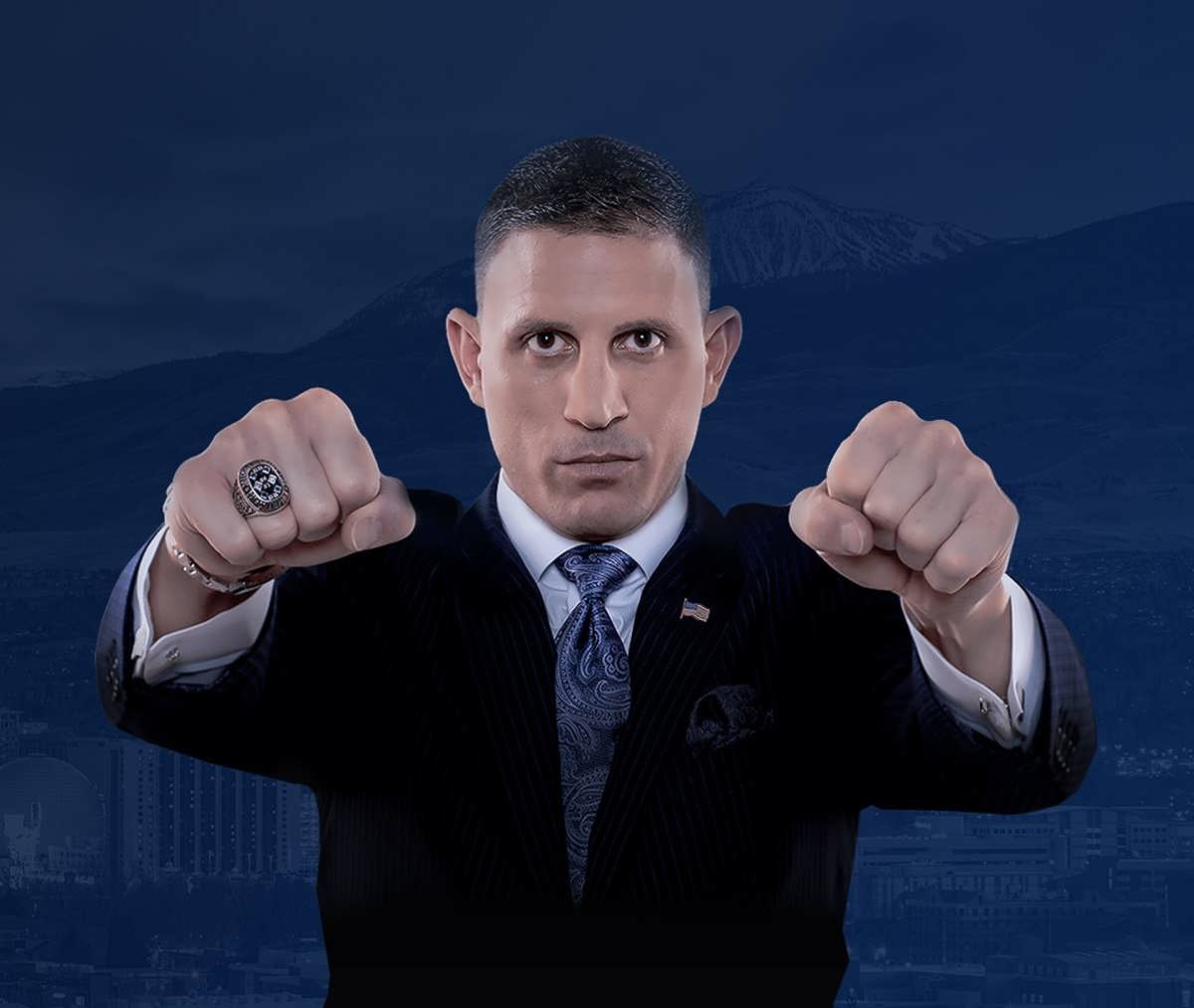 DUI With Injury Criminal Defense Lawyer In Reno
Relentlessly Fighting For Your Rights
DUIs on their own can cause devastating consequences, as they are met with some of the strictest consequences in the legal world. However, when a DUI causes injury, it is treated as a far more severe crime. If you are charged with a DUI with injury because you inflicted an injury on an innocent party, you will need the strongest legal defense possible. Not only will the penalties be costly, you may be charged with an automatic felony, leading to years in prison. These kinds of records will follow you for the rest of your life.
Your penalties will depend on the number of people injured, as well as the severity of their injuries. If your charge is upgraded to include great bodily injury, more time will be added to your sentence. If the injured party becomes comatose, or if someone is killed due to your negligence, your imprisonment time will continue to increase. These situations require great attention and in-depth analysis, and our Reno criminal defense lawyers will fight to clear you of as many charges possible. We know people make mistakes, and we don't think you should have to pay for one mistake for the rest of your life.
Arrested? Contact Our Office For The Legal Guidance You Deserve.
Contact Joey Gilbert Law 24/7: 775-210-1501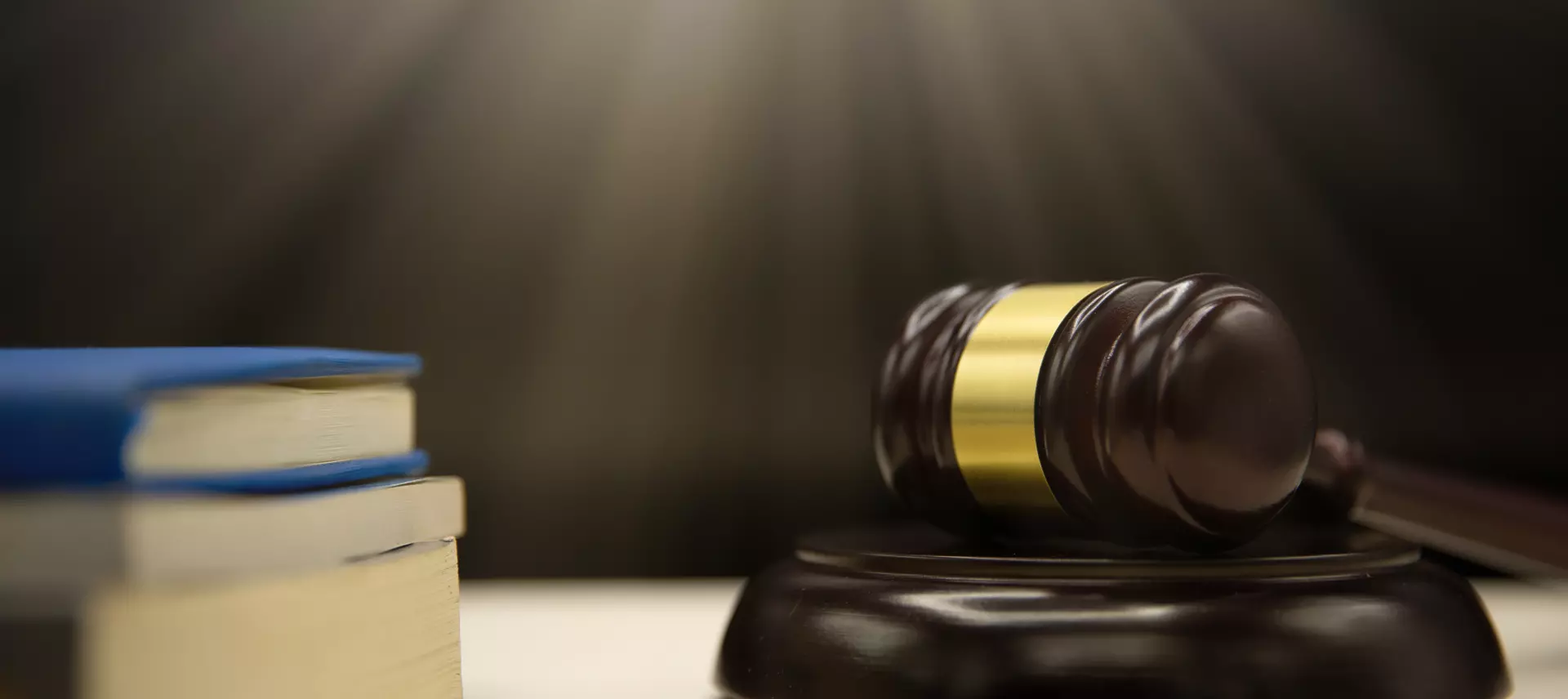 Contact Our Reno Criminal Defense Lawyers Today
Our Reno criminal defense lawyers of Joey Gilbert are dedicated to preserving your freedom and reputation above all. If you have been charged with a DUI with injury, you will need a knowledgeable and aggressive legal team on your side. There is nothing more important than insuring your defense team is top-notch. We understand just how much is on the line when you have been charged with something of this nature, which is why we will apply all of our education and experience into obtaining the best possible results for your case.
Give us a call for the tough criminal defense you need from drug crime charges.
Contact Joey Gilbert Law 24/7: 775-210-1501