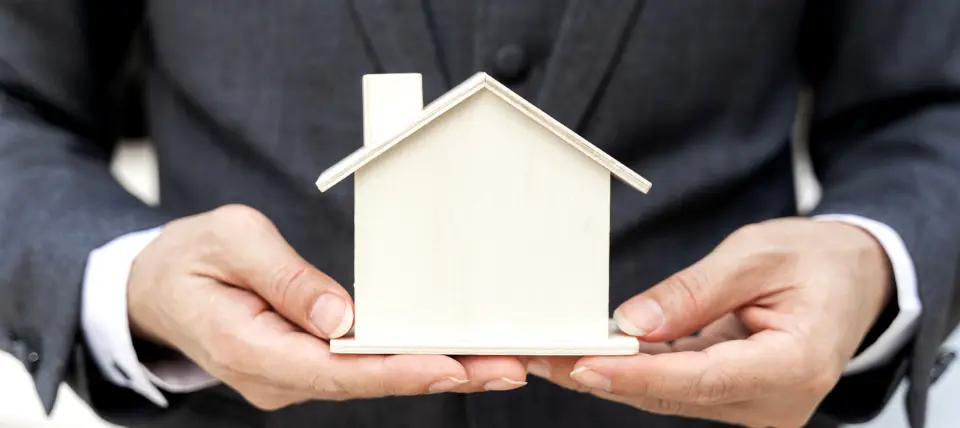 Here at Joey Gilbert Law, we are expanding our legal services to increase our abilities to help you. Recently we have added a new team member that helped expand our capabilities. Her name is Samantha Amato, and she has lots of experience working in the estates, trusts, and wills area of the law. She went into this area of law because she wants to help people and understand that losing a loved one can be extremely overwhelming. She likes to help people organize and design a plan so when it is that time the process can be easier on the clients. We are proud to have an attorney like Samantha Amato at our Reno law firm. If you need any legal help with practices of estate planning, creating trust packages, probating estates, or creating a will, contact us and we will put you in good hands.
Estates are the money and property's that are owned by a specific person. This is something that needs to be clear, so that it's known, who owns what. Probating an estate is when either someone dies without a will or a will has been proven valid by the court as the last will of the deceased person. This also confirms the person that is appointed as executor in the will or the Court will appoint an Administrator when there is no will. There are a lot of steps that need to be taken care of, and with help from an attorney, these things become easier and make the timeline a little clearer on how things will go about. Samantha can help out if you need help with any of the following items under the category of probate of estates: Small Estate Affidavits, Special Administration, Set-Asides, Summary and General Probates of Estates upon death.
Wills are a legal-document were a person will express their wishes that include how their property is to be distributed at death, and names one or more persons to manage the estate until the final distribution.
Trusts are an agreement that gives a third party or trustee (who can be the creator of the trust) the right to hold the assets and upon the death of the creator give said assets to the named beneficiary(ies). Trusts can be more specific on when and how they are transferred to the beneficiary. There are some positives to the trust over the other options. They can be faster to receive in some situations. Trusts can also be cheaper after you have passed, by saving on things such as court fees. Trusts also are not monitored by the Court and help keep your assets and trust private and not a public court record, unlike public the probate of an Estate before a Court.  Trust packages are something that we can offer you here at Joey Gilbert Law. These would include all sub-documents such as The Trust, pour-over will, Certificate of Trust, Declaration & Assignments, Funding Instructions; Financial Power of Attorney; Health Care Power of Attorney among other things all neatly organized in a beautiful and classy Estate Planning Portfolio binder. Samantha can also help with the trust administration, from start to finish, the administration and distribution of the trust upon death.
All of the topics above can be confusing and difficult to decide on how to prepare and set it up, that is why we recommend you speak to a professional so that there are no confusions when the time comes. You can contact us at (775) 210-1501 or fill out one of our Will / Trust Intake Form. We understand that these topics are sometimes difficult to deal with and that's why we want to help you so this can be an easier experience to go through.