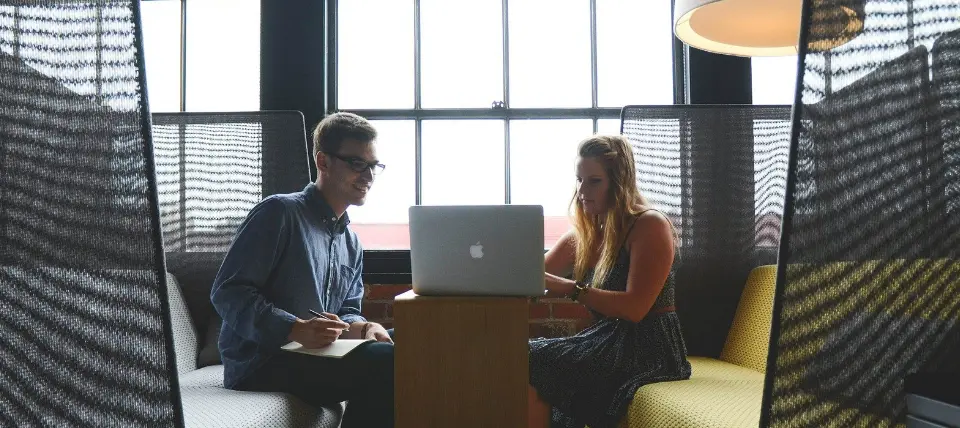 Not everyone knows what to expect or what it means when they hear the phrase "estate planning".
Many people, however, know the more common name for estates: your will. Your will is formed
through the process of planning your estate and making sure all of your affairs are in order according
to your specific wishes.
Thinking about no longer being here and what your family will be left with can be a very scary thought. However, it is a part of life everyone faces so it is important to do everything you can ahead of time to make the process an easy and seamless one for your family. Here are some quick things to keep in mind when considering the process of estate planning.
You can avoid probate
Probate is the process your estate must go through in order to have your will validated. The process can be long and expensive. If you want to avoid probate you can look into small estate affidavits which may have a limit depending on your state or establish a living trust.
You can make an Estate Plan anytime
It is commonly thought that you should begin to look into creating your will when you are older or even have a terminal illness, but that is not the case. You can be proactive in any sort of life or death situation and plan an estate that will be in place should an accident or unforeseen circumstance befall you. By doing this, you make the process easier on your loved ones if something does unexpectedly happen.
You Must Be Clear
It is extremely important to be clear with your desires and wishes when it comes to estate planning. If anything is ambiguous, it falls into the hands of the court-appointed executor. The executor has the job of making sure everything is handled properly.
While your primary focus may be on homes and cars, the little things still matter.  If you have family heirlooms that you want a certain person to receive, it is important that you make those wishes clear since they may be otherwise overlooked.
Have a backup plan
Unexpected things happen. You may have a trustee that ends up passing away who was meant to receive a portion of your estate or your will may end up being revoked, so it is important to keep clear instructions and track of your will.
Make sure you have everything in order by having the proper legal team in your corner. At Joey Gilbert Law, we have lawyers that specialize in estate planning to give you and your family the peace of mind they deserve.