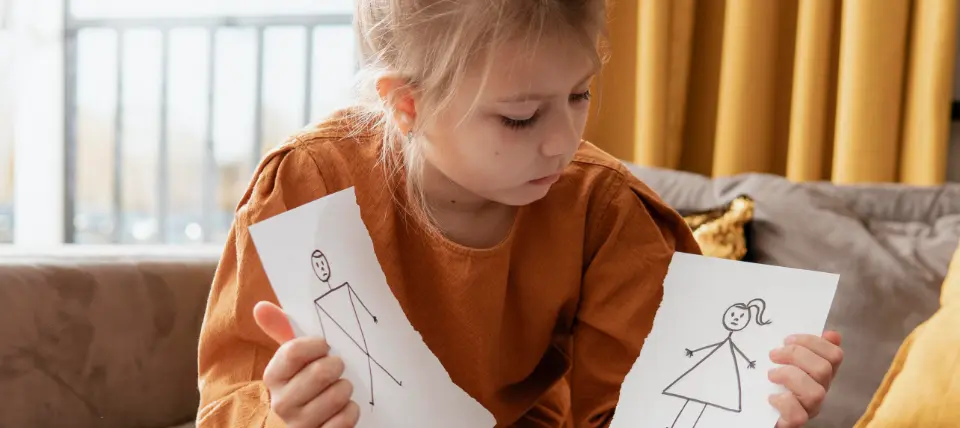 Important Rules You Need to Follow to Make a Joint Child Custody Agreement Work
Approximately 780,000 married couples divorce each year in the United States. Going through a divorce can be one of the most difficult experiences you have in your lifetime. When children are involved, the stress and heartache you feel during a divorce will increase substantially.
Working out a fair joint custody agreement with your ex-spouse is harder than it sounds. In some cases, couples going through a divorce will let their emotions get in the way of sound decision-making. Are you trying to make an existing joint child custody agreement work? If so, consider the following tips.
Focus on Communicating with Your Ex-Spouse
The key to making a joint child custody agreement work is finding ways to communicate with your ex-spouse. Allowing hurt feelings and past trauma to get in the way of this communication is a horrible idea. Being cordial and accommodating to your ex-spouse is crucial when trying to look out for the best interest of your child.
Using technology to plan out visits with your child and to stay in the loop regarding the activities they are participating in is crucial. With the help of modern tools like Google Calendars, you can easily communicate with your ex-spouse. Properly updating this shared calendar will also help you avoid any confusion when it comes to when you get to see your child.
Never Put Your Child in the Middle of a Disagreement
Talking to a child about an impending divorce can be very difficult. Most children don't understand
why their mother and father can't live together. Once you get over the initial hurdle of breaking this news to your child, you need to set a few rules regarding how you speak about your ex-spouse in
front of your kids.
Trying to put your child in the middle of a disagreement with an ex-spouse can scar them for life. Opening insulting your ex-spouse in front of your child will also make them feel uncomfortable and alienated. This is why you need to avoid doing this at all costs. The disagreements you have with your ex-spouse should be handled in private. Making things as normal as you can for your child will allow them to adjust to their new reality with ease.
Put Your Child First
As your child starts to grow up, the number of activities they participate in will increase. If these activities interrupt your child custody agreement, you need to avoid taking it personally. Ideally, you want your child custody agreement to have a high-degree of flexibility.
Putting your child first is crucial when trying to make adjusting to life in a broken family easier. This is why you need to avoid getting angry when your weekend with your child is interrupted by previous engagements they have.
Legal Help is a Click Away
Are you in the midst of a child custody battle? If so, contact the team at Joey Gilbert Law to find out how we can help.