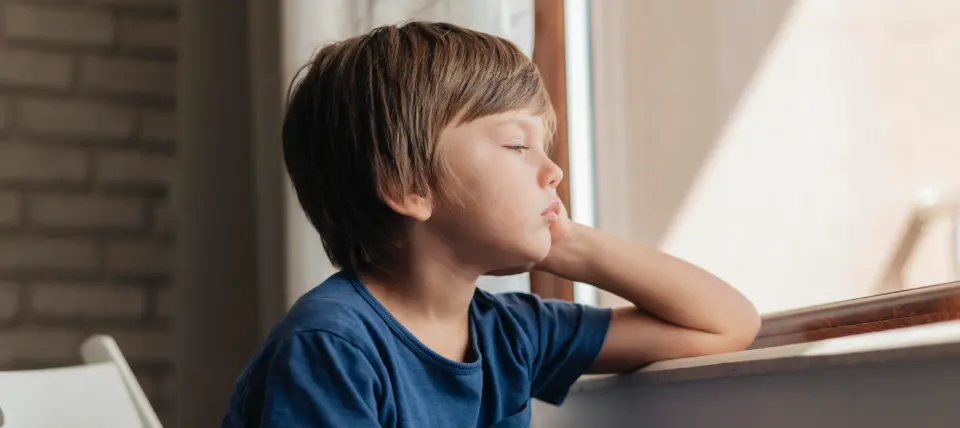 Over 6,000 divorces occur daily in the United States. The decision to get a divorce usually comes after years of marital problems. Divorce is difficult enough, but when children are thrown in the mix it can get downright complex. If you are currently standing at the precipice of a custody battle, now is the time to start preparing.
The longer you wait to get your ducks in a row, the harder it will be to get the favorable outcome you want. Hiring a lawyer will allow you to get advice regarding how to structure your custody agreement. When it is time to hire a child custody lawyer, you may notice some of the signs mentioned in this article.
1. Your Children are in Danger
As a parent, your main job is to make sure your children are well taken care of. When separating from your spouse, you have some reservations regarding their ability to care for your children. If you feel like your children are in danger when they are with your spouse, you need to fight for what is right. Generally, a person who feels their child is in danger with their soon to be ex-spouse has reasons to believe this.
If your spouse has a history of drug abuse or violence, you will need to bring this to the attention of the judge presiding over your case. Allowing a lawyer to help in stressful situations like this is imperative. They will have extensive knowledge of the child custody laws in your state. With this knowledge, they can help you keep your child safe by requesting you receive sole custody of them.
2. Your Spouse Already Has a Lawyer
Most people want their divorce to be an amicable and stress-free experience. When there are kids involved, this will become nearly impossible. If it seems like your spouse is gearing up for a custody battle, you need to get some legal help immediately.
The fact that your spouse already has a lawyer tells you that they are serious about getting their way when it comes to a custody agreement. With the help of a lawyer, you can get the guidance needed to structure a fair custody agreement. Allowing your soon to be ex-spouse to dictate the terms of this agreement can result in a lot of long-term problems. This is why hiring a lawyer immediately is crucial.
3. Problems Seeing Your Child
One of the main things you need to be concerned with when getting a divorce is making sure your child understands what is going on. The biggest problem you may face when getting a divorce is your spouse using your child as leverage. If your spouse is keeping you from seeing your child, you need to hire a lawyer to put an end to this problem immediately.
Need Legal Advice?
If you are on the brink of a custody battle, now is the time to contact Joey Gilbert Law.