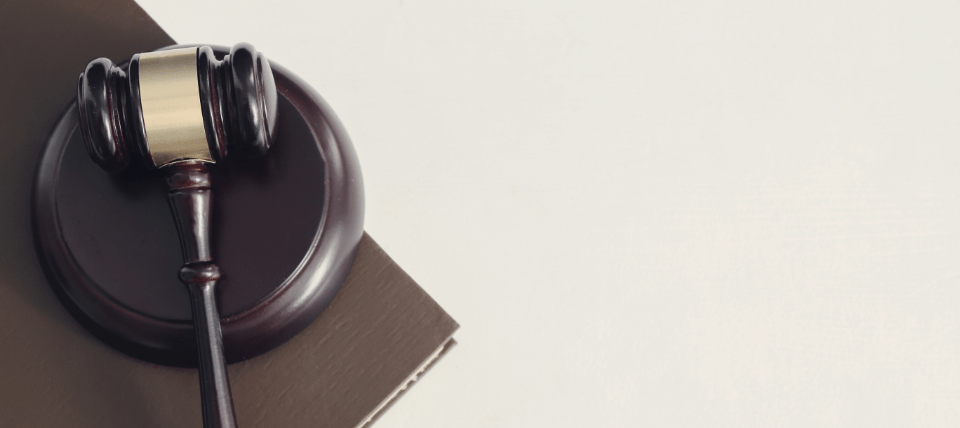 If you are injured from an accident, you must choose the best personal injury attorney to handle your case. However, hiring a personal injury attorney can be a challenge because of how many are out there. Not only that, not every attorney is the right fit for every case. So, if are currently looking for an attorney, here are a few tips to help you choose the perfect attorney for your case:
Get a referral from your network
Word of mouth is still one of the best ways to find an attorney. Reach out to family and friends and see
if they have anyone they can recommend. You can also contact an attorney you've hired in the past for
a different reason and see if they can recommend someone. If you don't have someone you know to
ask, contact someone in your local community who can recommend someone. Even a professional
in another career can make a good recommendation, such as your primary care physician, pastor,
or teacher.
Never Put Your Child in the Middle of a Disagreement
Talking to a child about an impending divorce can be very difficult. Most children don't understand
why their mother and father can't live together. Once you get over the initial hurdle of breaking this news to your child, you need to set a few rules regarding how you speak about your ex-spouse in
front of your kids.
Trying to put your child in the middle of a disagreement with an ex-spouse can scar them for life. Opening insulting your ex-spouse in front of your child will also make them feel uncomfortable and alienated. This is why you need to avoid doing this at all costs. The disagreements you have with your ex-spouse should be handled in private. Making things as normal as you can for your child will allow them to adjust to their new reality with ease.
Read reviews and ratings
If you are considering a particular lawyer, make sure you go to websites like Google, Yelp, and Facebook to read any reviews. Websites such as AVVO list ratings for lawyers based upon trial history, endorsements from other attorneys, and other factors.  Another website that posts reliable ratings is Super Lawyers and Martindale Peer Reviews.
Consider many other factors
There several things that you should keep in mind when hiring an attorney. After you have narrowed down your selection, arrange a time with each attorney to discuss your case. During the meeting, you will want to look into some basic factors, such as availability, cost, and location. Availability is important because you need to know if the attorney will have time to take on your case. Also, most attorneys work on a contingency basis, which means they get paid by receiving a percentage of your final settlement. So, ask them how much you will pay when you sign on with them. Lastly, location is essential because you must be able to meet them in person easily.
Most importantly, above all else, you must feel comfortable with who you hire. As you speak with each personal injury attorney, pay attention to your gut instinct and how you feel with them. Every personal injury case is different, as is each attorney, so do your research before you hire someone. Contact Joey Gilbert Law and set up a free consultation.