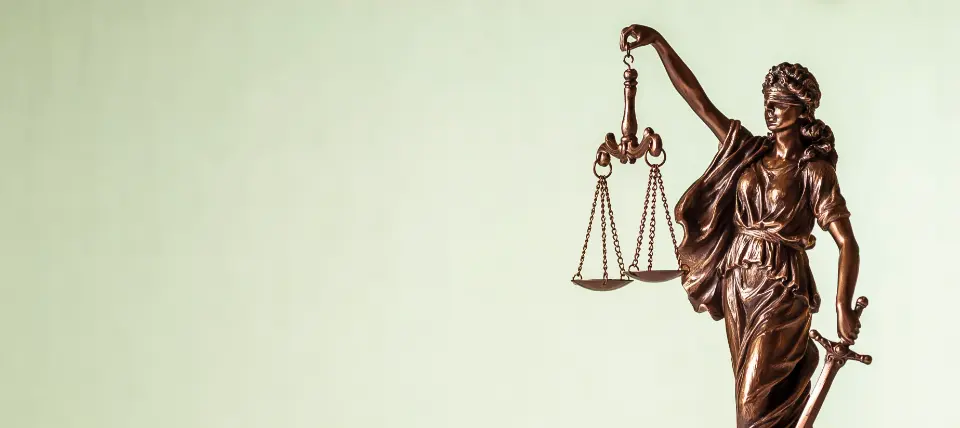 Samantha Amato is our Estate Planning Attorney, who does a myriad of things including helping clients make wills and trusts. Samantha recently attended "An Evening with the Nevada Supreme Court" through the Northern Nevada Women's Lawyer Association.
In honor of Women's History month, the female lawyers wore white, which was the color embraced by the women's suffrage movement to mark the 100th anniversary of Congress passing the 19th Amendment guaranteeing women the right to vote. The night started with a tour and networking event in the Supreme Court Law Library.
Justice Miriam Shearing moderated the event and started off the night stating that she, as the 50th female member of the Nevada Bar, has seen a lot of positive changes over the years for female lawyers. The night further discussed changes in experience the female Justices have seen the past few decades regarding women lawyers. The rise of the level of respect for women lawyers was discussed with Justice Pickering telling a story of her early days as a young female lawyer. She says a Judge disciplined the male attorneys for referring to themselves with the respect of "Mr." and calling Justice Pickering just "Kris". The night was filled with inspiring stories told by some of the most powerful men and women in the State.
The night ended with a discussion on the change in technology. Justices shared stories of having to hand write pleadings and orders to Dictaphones and transcribing to today's era of e-filing and cell phones. Justice Shearing ended the night saying that no matter how evolved technology has become, one thing has remained the same… tech support always suggests you fix an error, by first turning off and turning on the device. As she said this, her cell phone started to ring in her purse, the audience and Justice Shearing all laughed.
These sorts of events make you reflect on just how far this once highly male-dominated field has come. Joey Gilbert's Reno law firm has a diverse mix of men and women, with the staff split nearly half and half. We have women lawyers handling many areas of law around the firm, like personal injury law, criminal law, immigration law, and estate planning.
Women are that backbone of the business, playing roles like the legal assistant, administrative assistant, paralegal, and of course attorney. We as a legal team highly value the input and experiences that come from having both men and women at the forefront of the business. Women bring new perspectives to both the workplace and the law overall and as a company, we look forward to seeing more women in law firms and fighting on the floor of the court.